Better Commissioning for Children's Services Symposium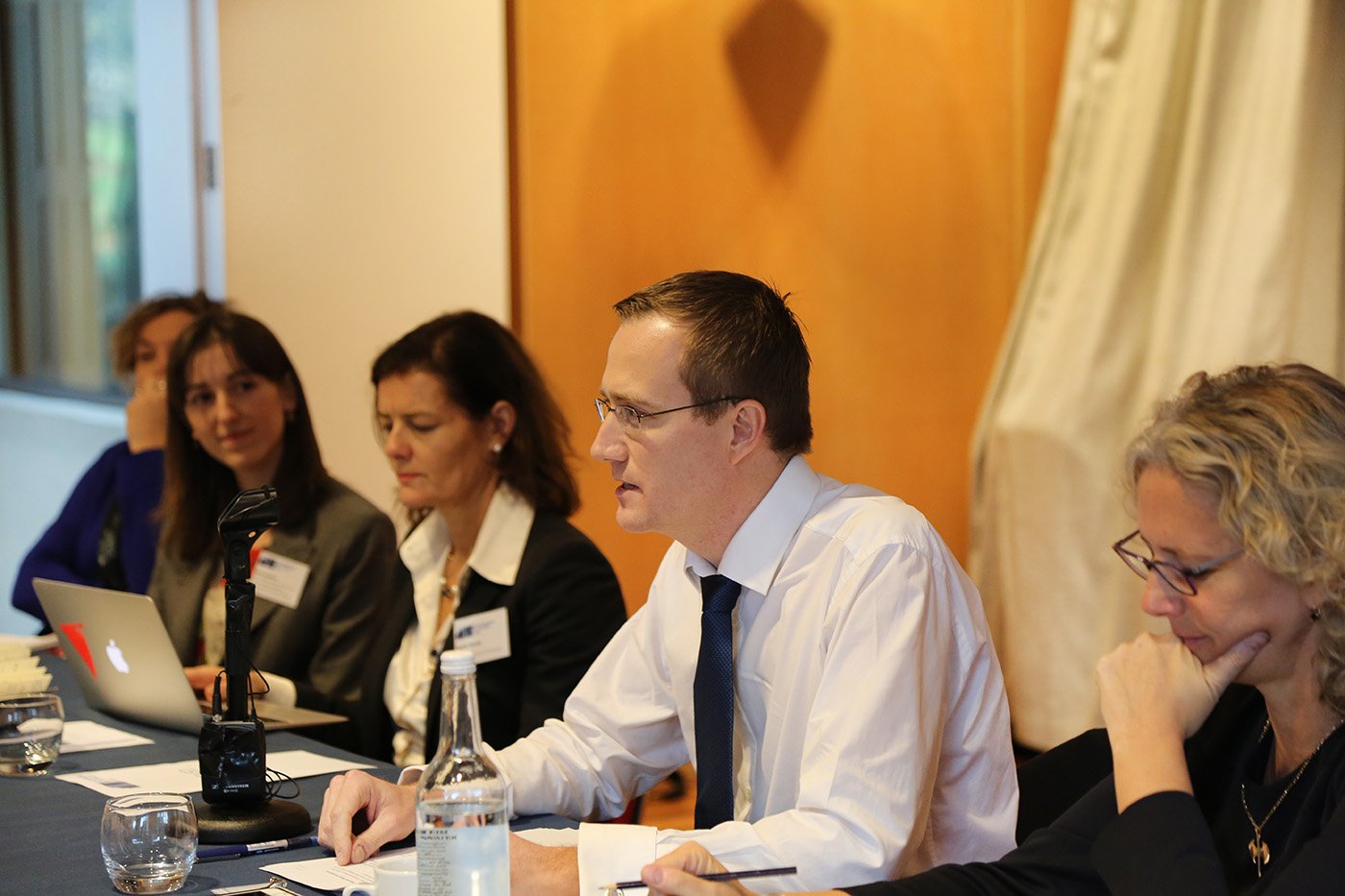 Overview
Held on November 18th 2016, the GO Lab Children's Services Workshop was the first in a series 
that will continue in 2017 and beyond, looking at the practices
 of commissioning for outcomes in a given policy area. This event was focused on children's services, a policy area in which the current examples of outcome based commissioning practice are predominantly social impact bonds (SIBs). The event brought together commissioners and academics, providing a space for open, peer-to-peer conversation about the challenges and learning points that can be drawn from early SIBs and other outcome commissioning contracts.
The summary report below captures the main discussion points and the actions proposed by the GO Lab in response to the issues and proposals coming out of the day.