Motives for Measurement
Participatory decision-making and deliberation
Online Event
23

March

10 a.m. - 11 a.m.

(GMT)
Set my timezone
Select a timezone from the map or dropdown and click the Set timezone button to adjust the event date/times to your current timezone.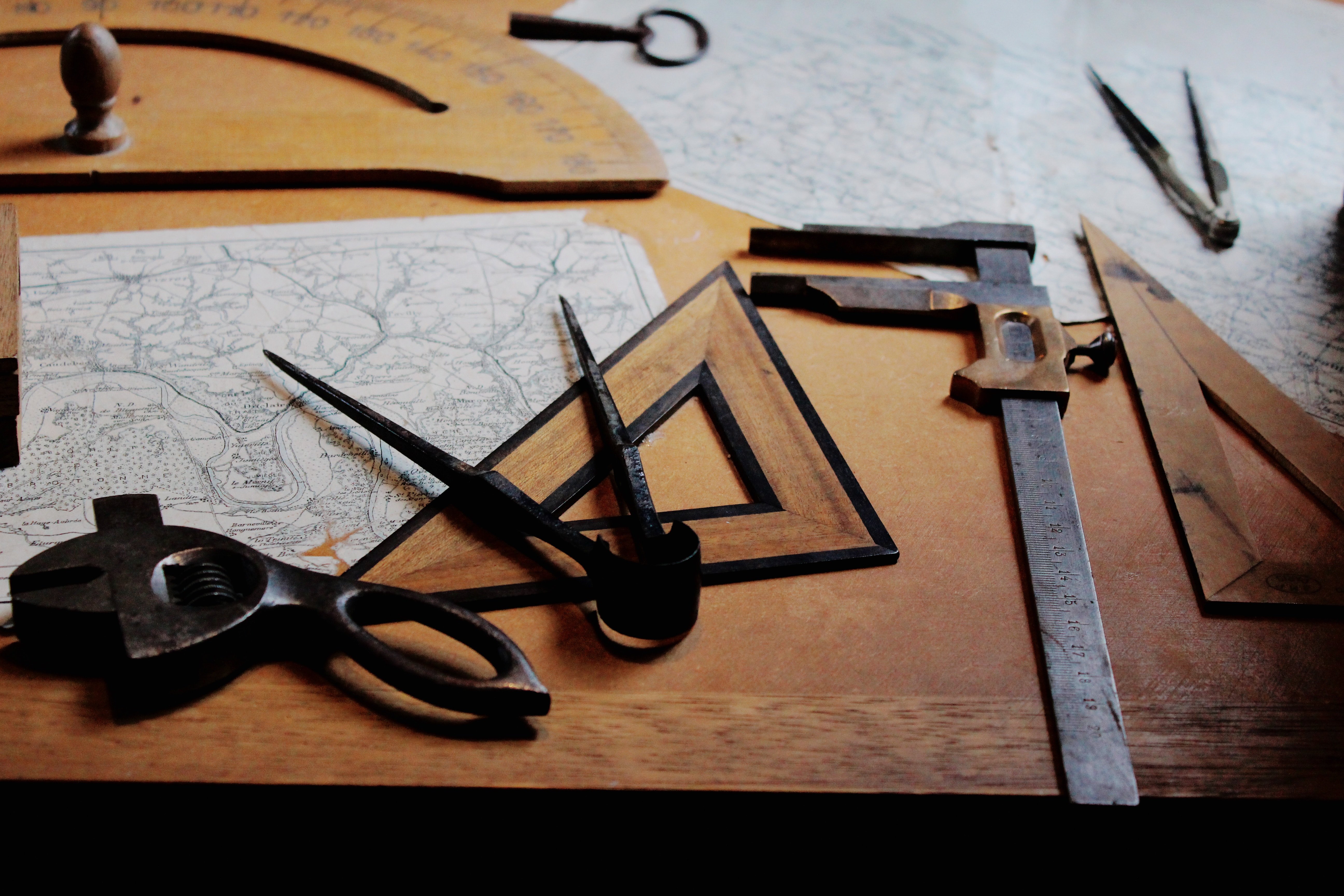 In the next session of the Motives for Measurement peer learning group, we'll explore participatory approaches to decision-making, including deliberative processes.
In the next session of the Motives for Measurement peer learning session, we'll explore participatory approaches to decision-making, including deliberative processes. We'll be joined by two expert speakers:
Dr Ẹniọlá Ànúolúwapọ́ Ṣóyẹmí is Departmental Lecturer in Political Philosophy and Public Policy at the Blavatnik School of Government. Ẹniọlá's research focuses in African and Contemporary political, moral, and legal philosophy. She works on questions of freedom, injustice, democracy, deliberative and participatory practice, authority, and equalities of power.
Ẹniọlá will speak to the normative insights about deliberation and how some of these might apply to our practical understanding of deliberation. Deliberation often asks us to make distinctive representation of each of ourselves in relation to how specific issues of law or policy affect some of the most personal aspects of our lives. It is no wonder that deliberation can often lead to deep disagreement, particularly when issues are outlined by areas of deep moral substance. However, this disagreement, when deliberation is conducted rightly (that is, open mindedly) is necessary to come to the decisional agreements of which deliberation is, also, capable. This is especially the case if we are interested in deliberation not merely as a means of justifying policy, but as a means of increasing citizens deeper understandings of each other and of the fact that each of their distinctive freedoms depends on the distinctiveness of the freedoms of all others.

Miriam Levin is Chief Executive at Engage Britain, a fully independent charity that brings people together across the country with all their different views, knowledge and experience to debate and create the plans they want to see. She has twenty years' experience of developing and implementing impactful strategies around community action and participation. Her work focuses on how people can be involved in making public policy decisions that affect their lives, shaping the places where they live, and taking action on the things that matter to them.
Miriam will share insights and examples based on their work to bring people together to tackle the country's biggest challenges by putting people at the heart of policy making. Engage Britain believes that better policy will be created by involving people who use, work in and are affected by services, because their perspectives are key to understanding what the challenges are and what can be done about them. Miriam Levin will talk about how the charity has put this into practice by drawing on different participative methods to answer the question: how can we make sure that everyone gets the health and care they need? Engage Britain has used distributed dialogues, citizens' assemblies, co-design, polling and advocacy to build policy from the grassroots up; Miriam will talk about what's worked and lessons learnt.
As always, after short presentations from our speakers, we'll open up for discussion with the wider group.