May 2020 Impact Bond Landscape
We have compiled the latest on impact bonds around the world from our Impact Bond Database. Here is a snapshot of the leading countries on impact bonds, the different policy areas impact bonds are present in, as well as the different kinds of impact bond contracts across the world.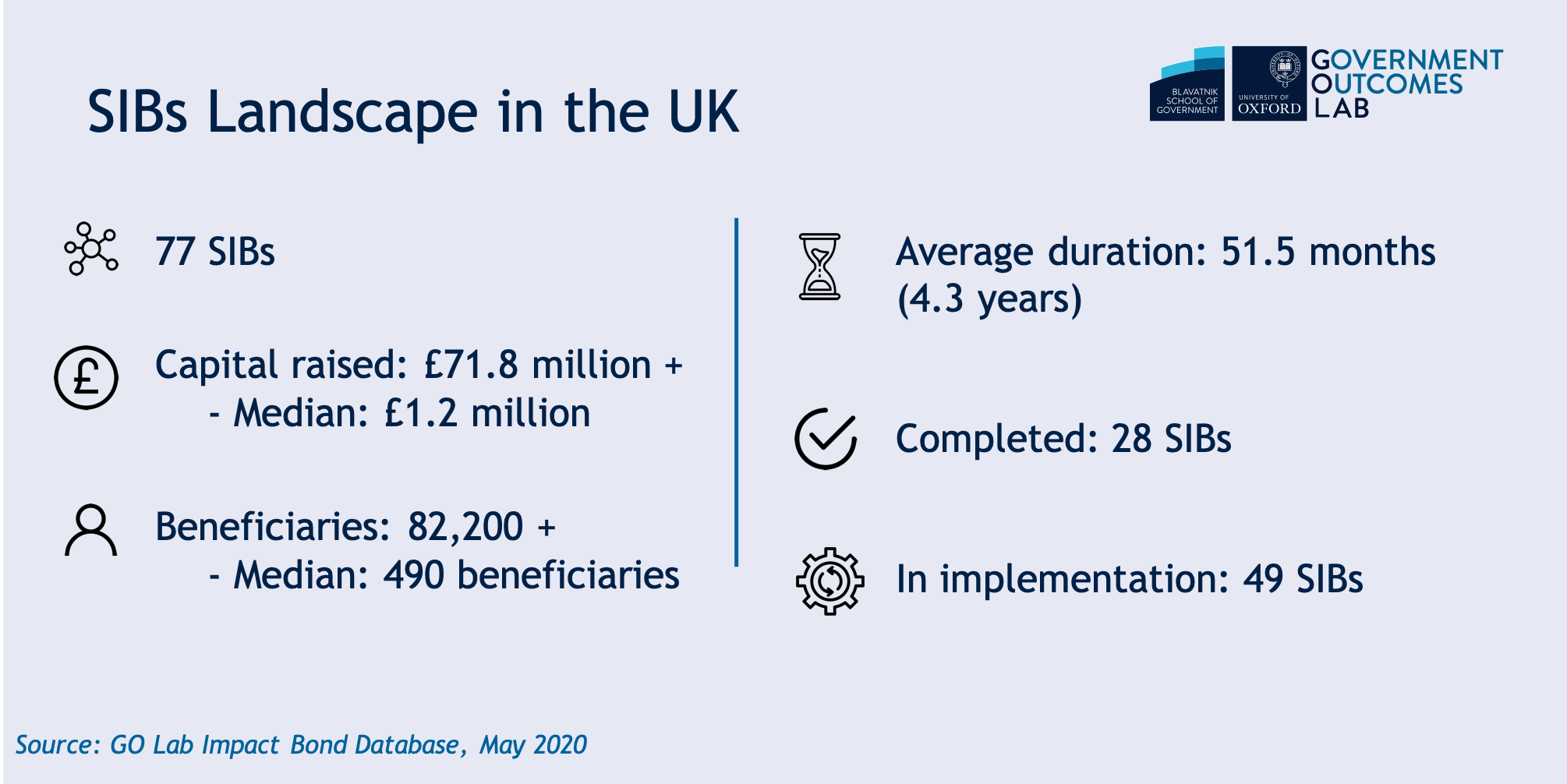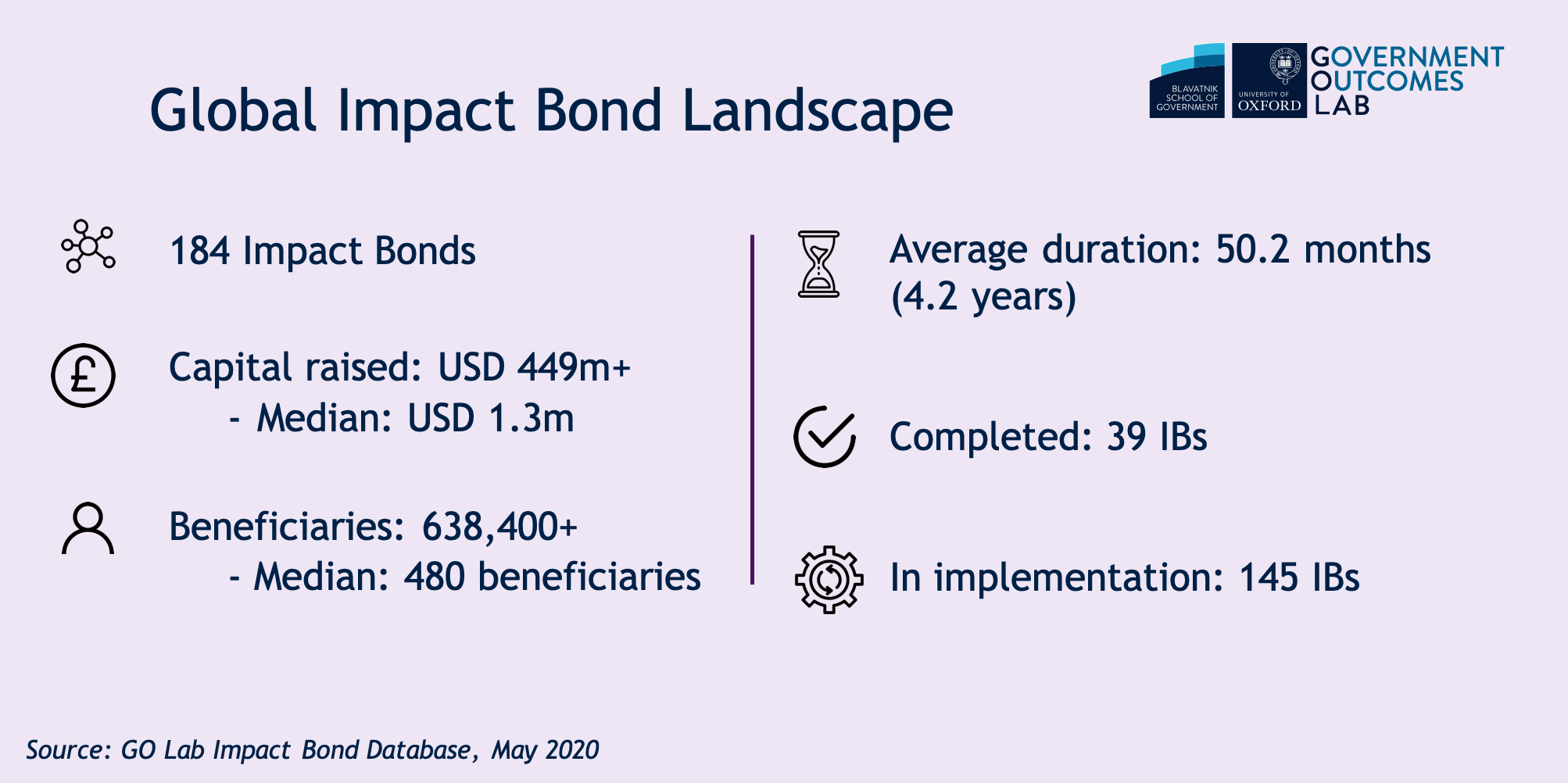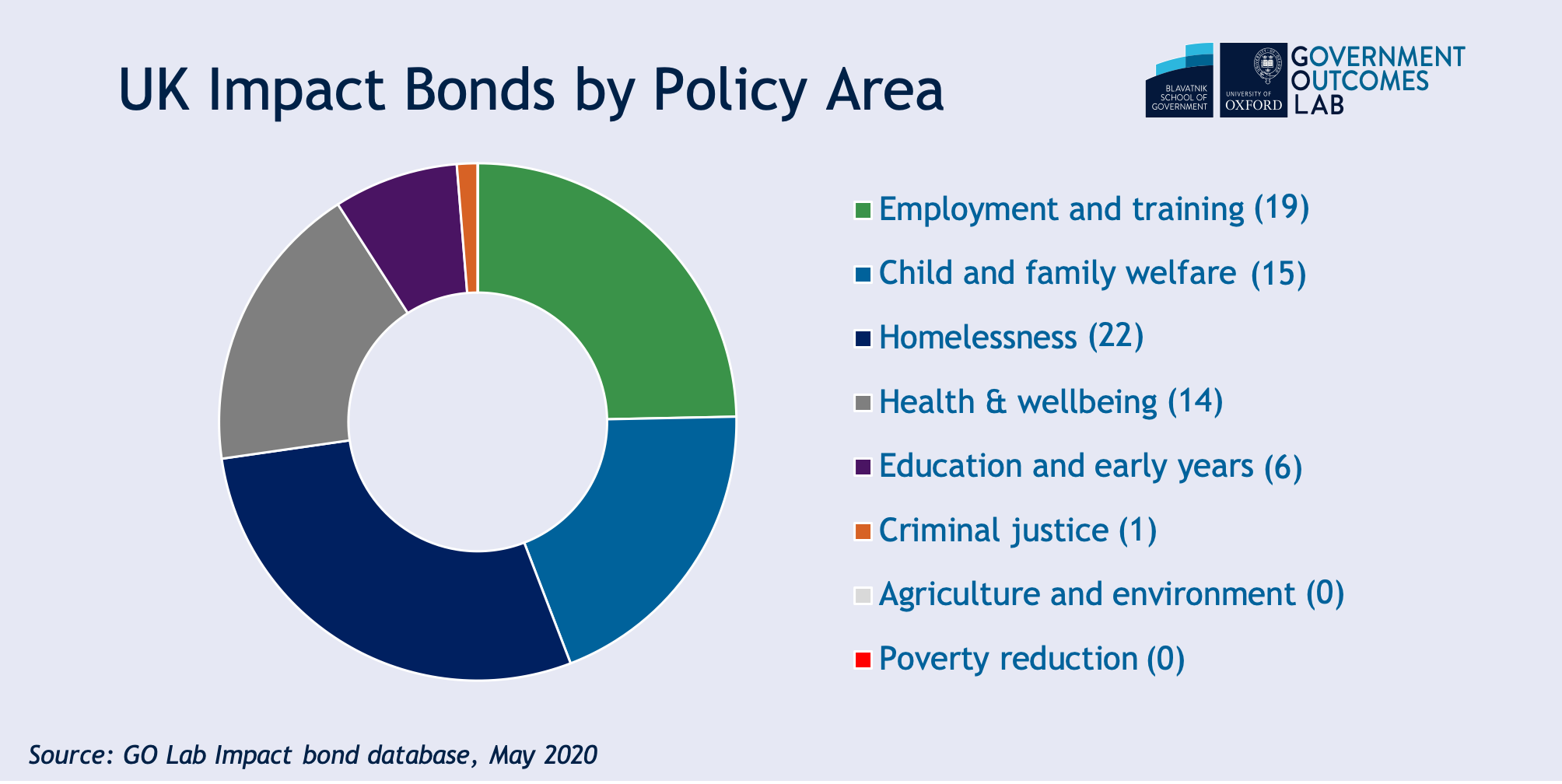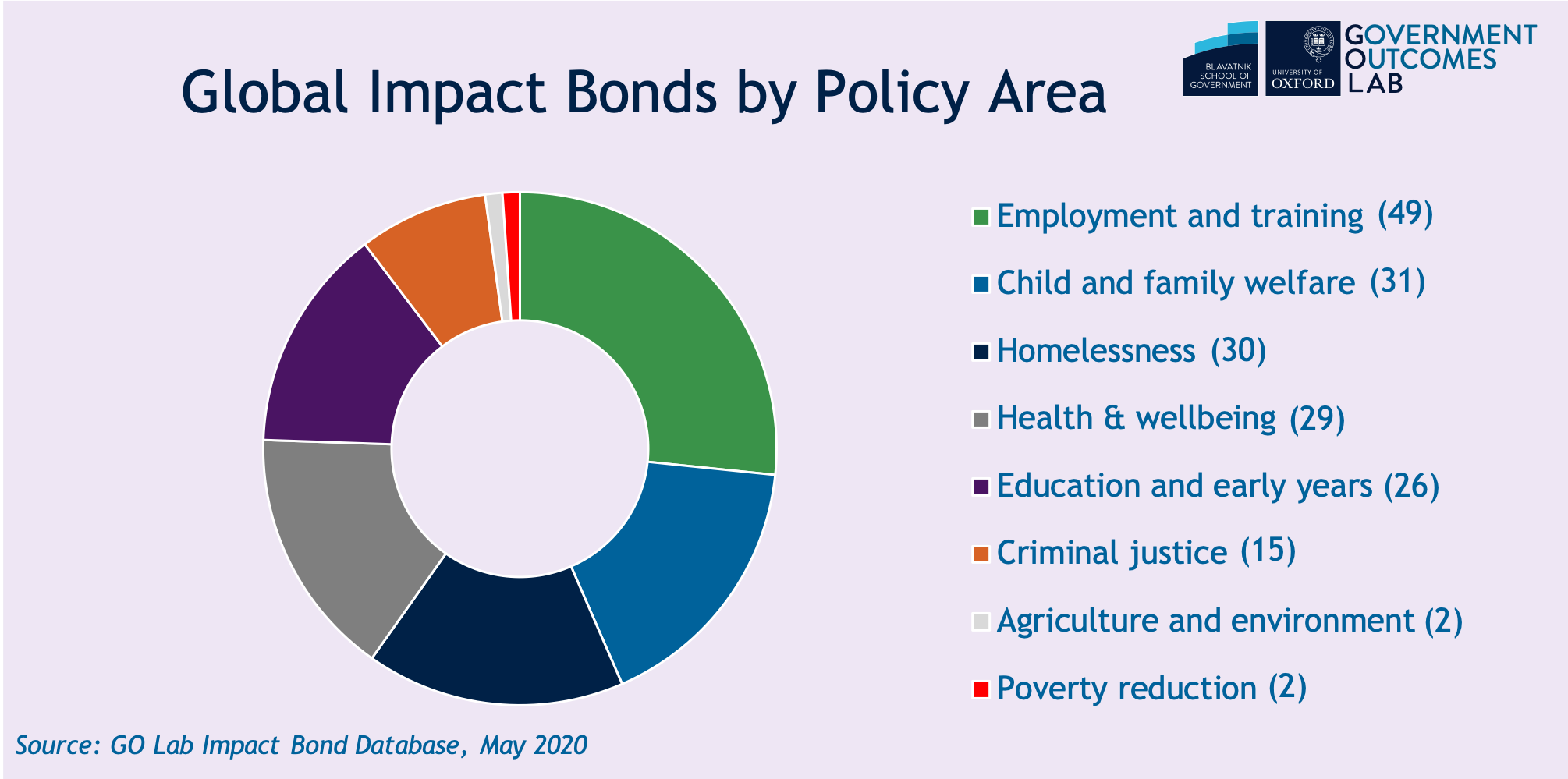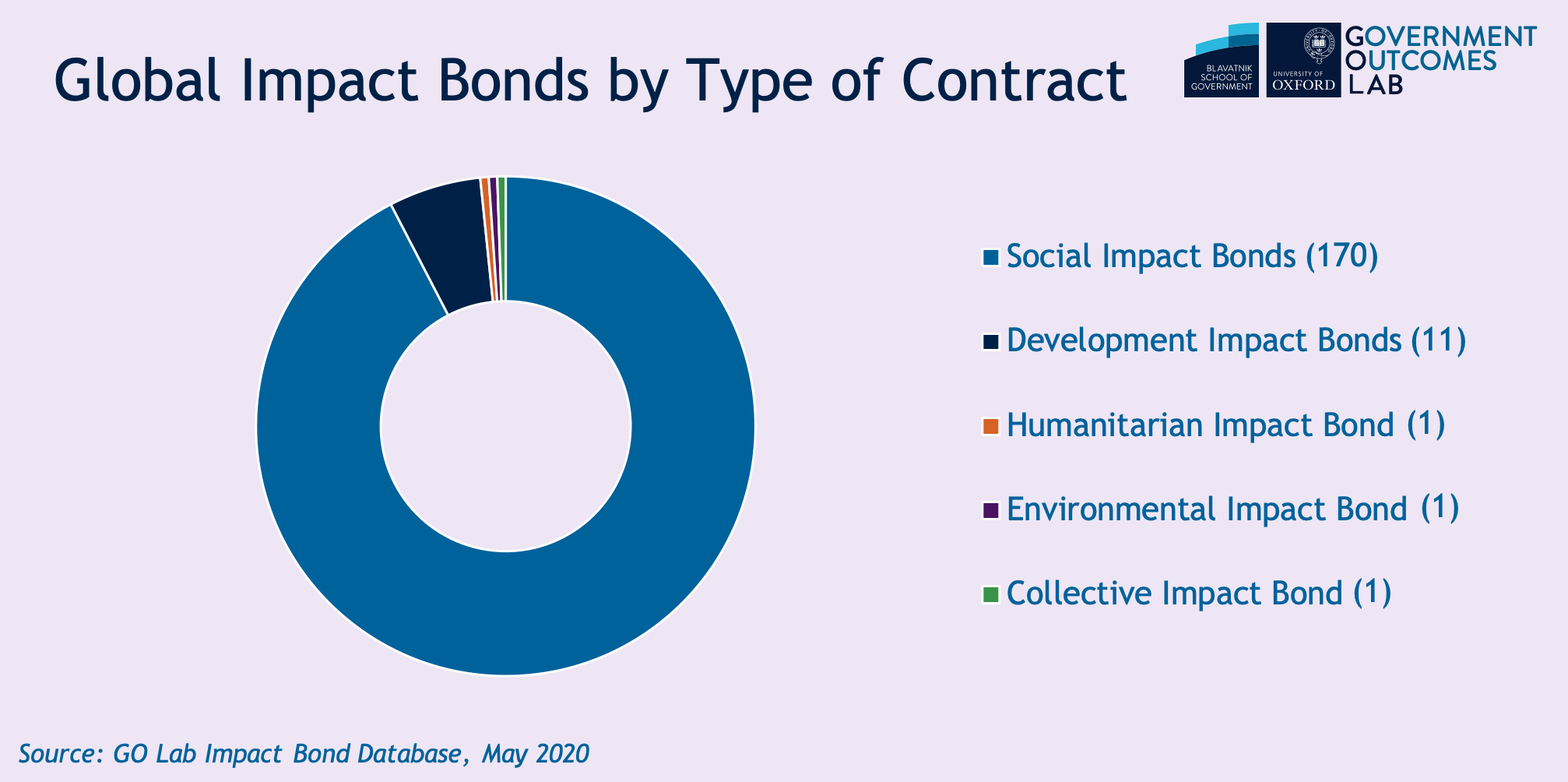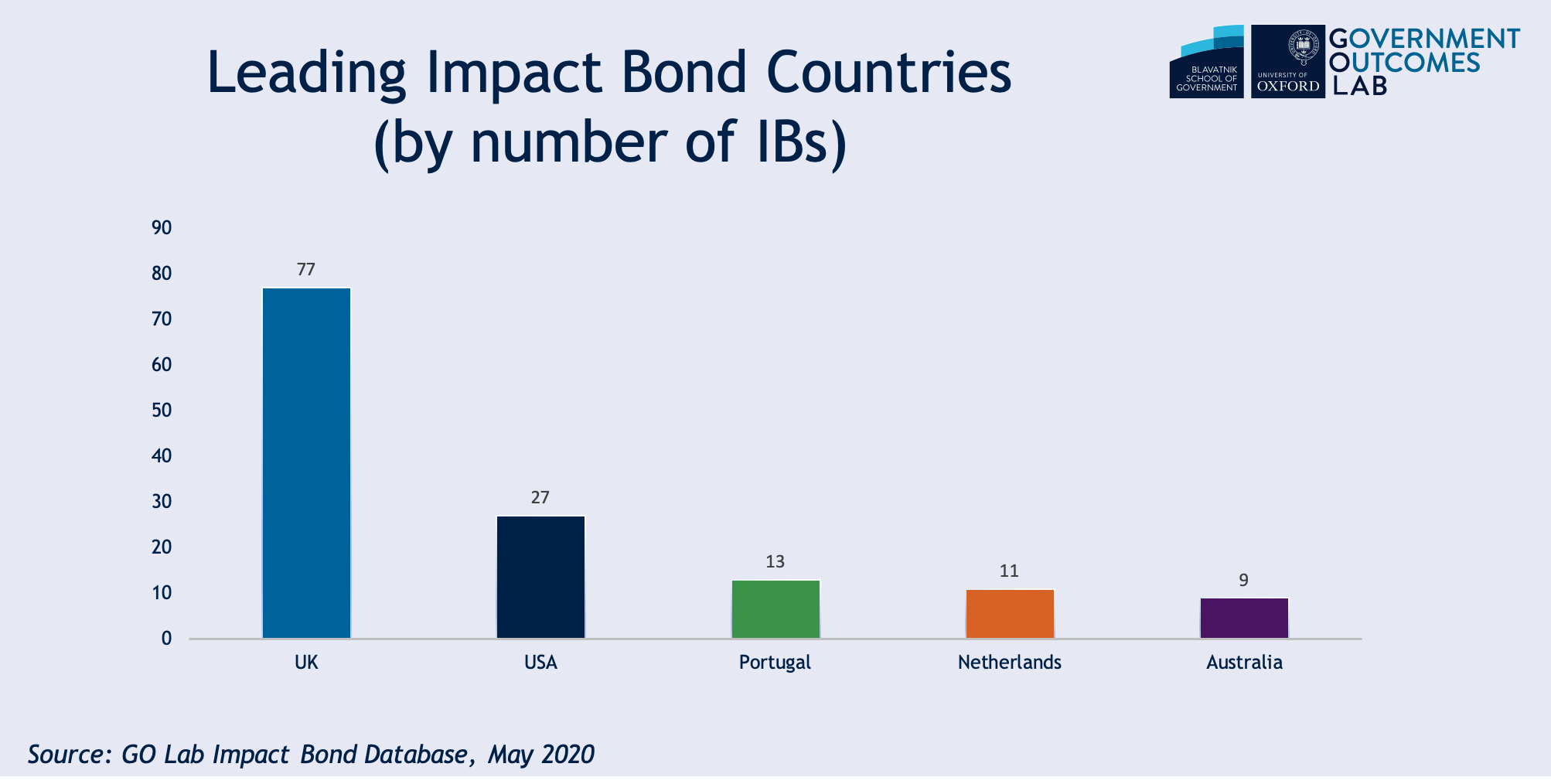 Want to read more?
you might also like...