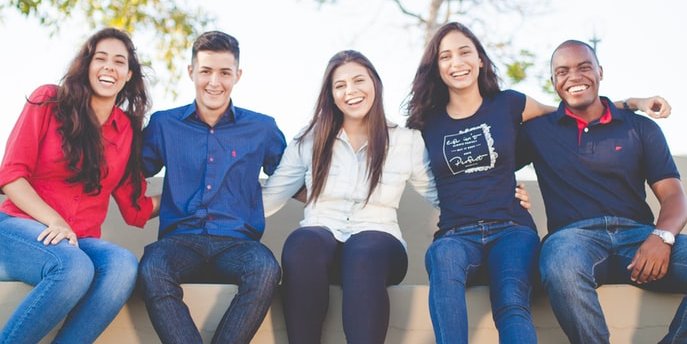 Impact bond
Education
Employment and training
South America
Buenos Aires, Argentina
6 mins
Proyectá tu futuro – Buenos Aires Youth Employment Social Impact Bond
Last updated: 10 Mar 2023
Proyectá tu futuro – Buenos Aires Youth Employment Social Impact Bond
Proyectá tu futuro – Buenos Aires Youth Employment Social Impact Bond
This social impact bond supported vulnerable young people in the city of Buenos Aires to access skills and employment training so that they can secure and maintain jobs.
Aligned SDGs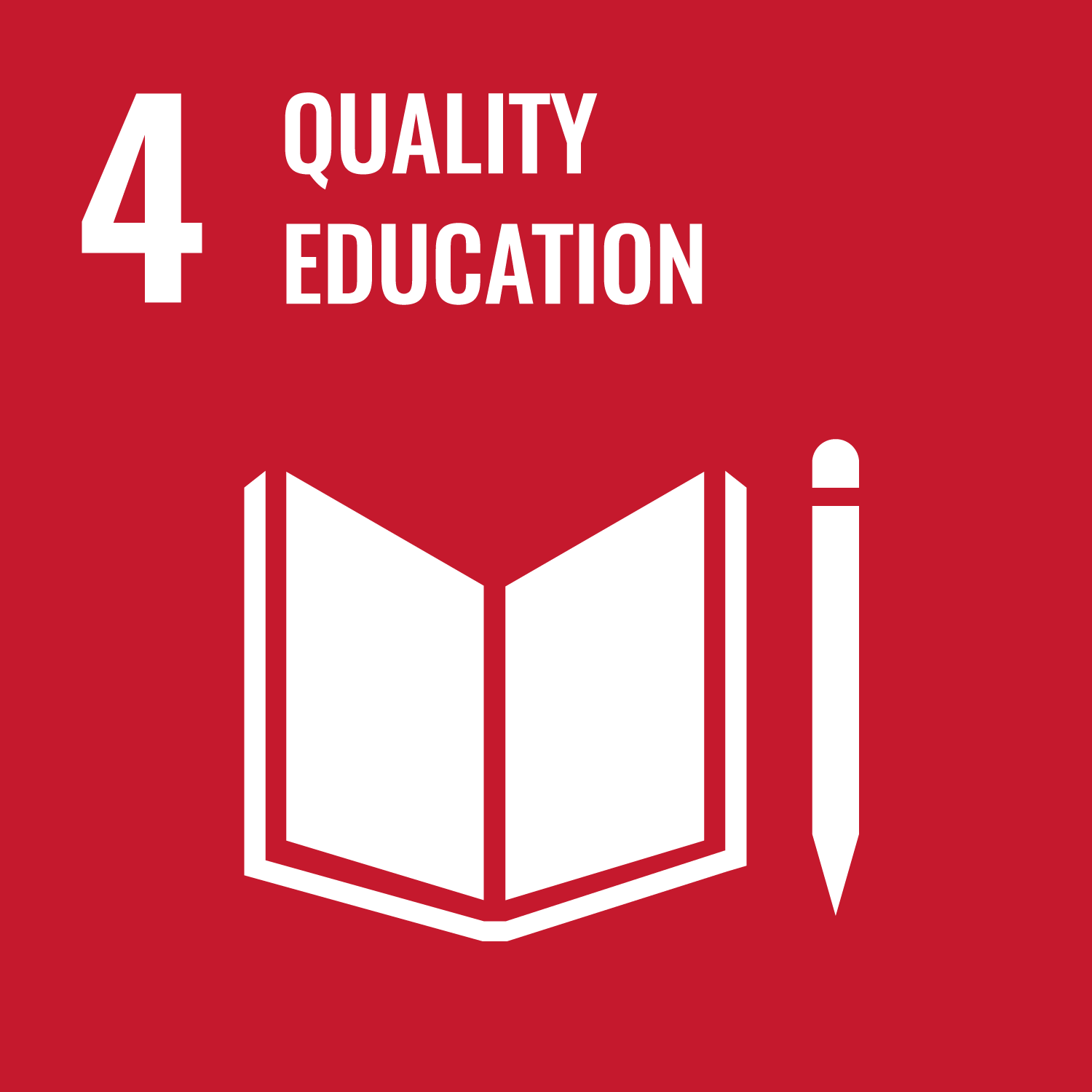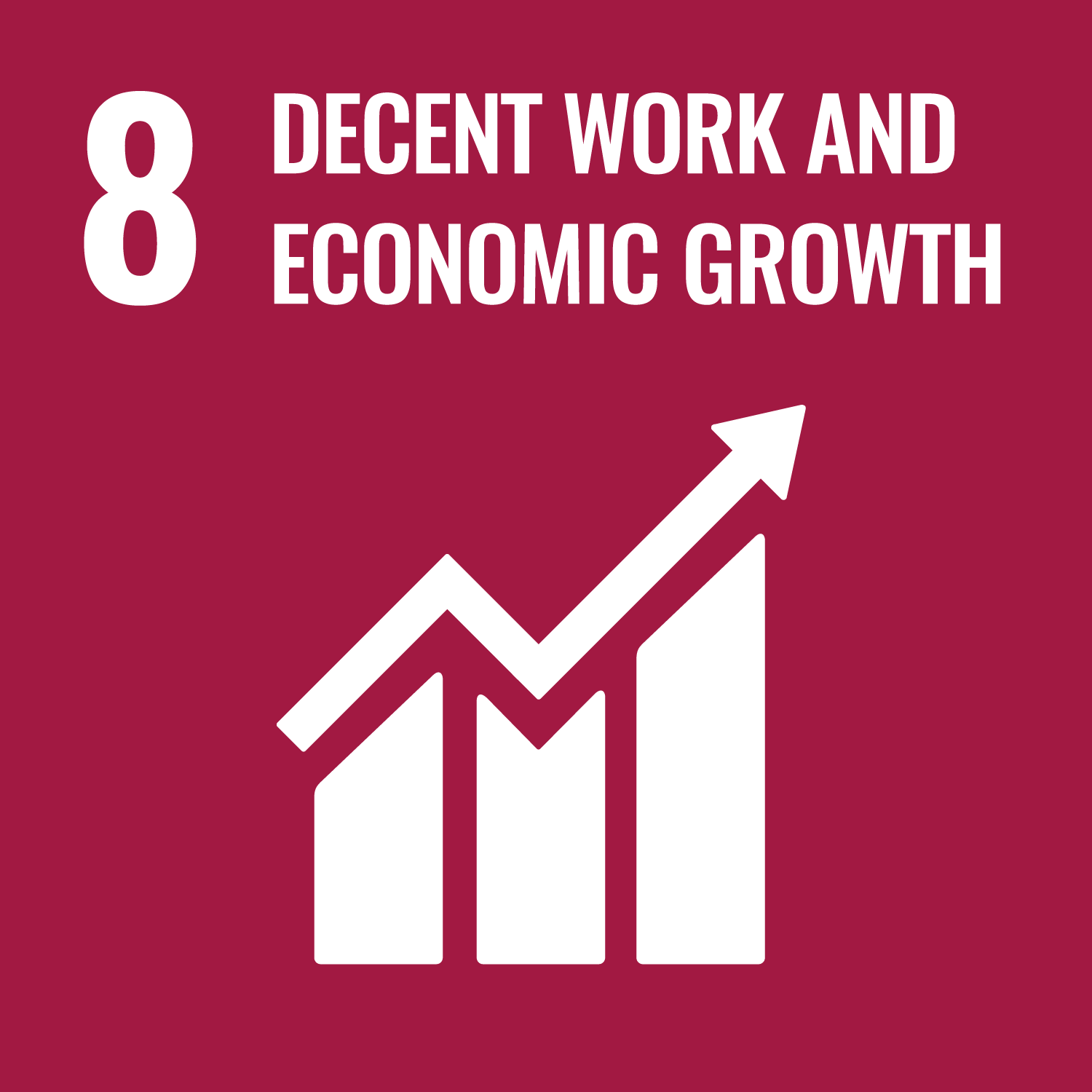 INDIGO Key facts and figures
INDIGO project

Commissioner

Investor

Provider

Intermediary organisations

Social Finance UK, Beccar Varela (law firm), Alimentaris

Performance manager
Launch date

2018

Duration

3 years

Capital raised (minimum)

ARS 26.62m

(USD 1.10m)

Service users

875
Target population
Participants must meet the following criteria: (1) Ages between 17-24, (2) live in the communes 4, 7, 8, 9 or 10 of the city of Buenos Aires, (3) meet one of the following three criteria: (a) have finished high school, (b) currently coursing the last year of high school, or (c) have abandoned high school but have only 6 courses left to complete it, and (4) have no formal employment.
The problem
When the feasibility study for this SIB project was conducted, Argentina had the highest youth unemployment rate of all Latin American countries, reaching 24.7% in 2017. Youth unemployment is particularly high in the South of Buenos Aires, where the population lives in a more vulnerable context; youth there are 70% more likely to be unemployed than their peers in the rest of Buenos Aires.
Source: Acrux Partners (2018).

The solution
This social impact bond was developed to deliver skills training and employment support to vulnerable, unemployed individuals aged 17-24 living in the South of Buenos Aires. 
The program, "Proyectá tu futuro",  worked with 1,000 young people who live in the five most deprived boroughs in the South of the city. It was delivered by a collaboration of four different service providers over a period of 4 to 6 months (with around 8 hours of support per week), depending on the service provider. It provided a mix of soft and technical/practical skills training, as well as mentoring for at least 6 months after the training component was completed, to help participants find and sustain a job. Achieving outcomes also required providers to work with employers to increase the number of companies that are open to hiring individuals from this societal group and foster employment.
To be eligible, individuals or their immediate family (mother, father, child), had to be in receipt of a means-tested government subsidy, or be residents of a settlement or shanty town in the selected boroughs. They couldn't have participated in another employment or skills-development government program in the 3 months prior to entering this program.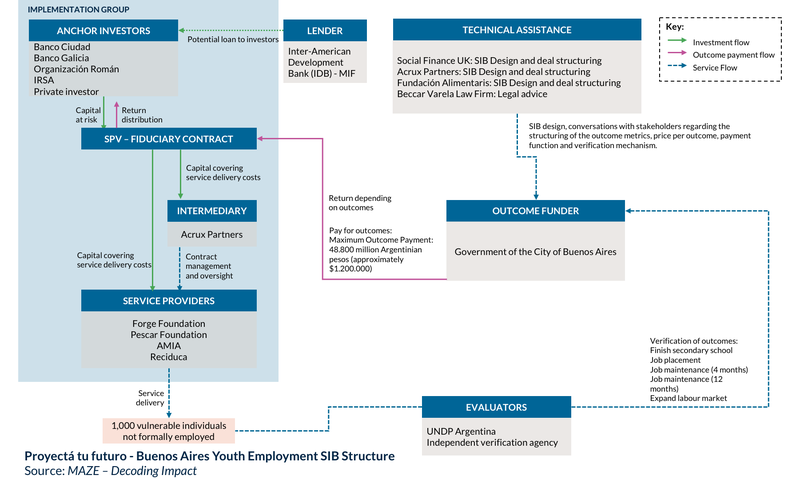 The impact
According to the final evaluation carried out by Acrux Partners, 894 young people completed their training (89% success rate comparing against initial targets), 319 young people entered the labour market (36% success rate), 242 young people maintained their jobs for 4 months (76% success rate) and 144 young people maintained their jobs for 12 months (59% success rate). The success rate for the final metric (job retention for 12 months) was actually higher than reported, but the project stopped claiming for payments for these outcomes because the contractual agreement stated that they could not account for outcomes achieved after December 2021.
Outcomes framework
The SIB aimed to improve the long-term employment outcomes of underprivileged youth living in the South of Buenos Aires. An outcomes payment card that rewards longevity in a job and differentiates payments according to the participant's vulnerability, paying additional compensation for those individuals who are mothers or live in a settlement or shanty town, was established. 
The five payable outcomes were: 
completion of secondary school, for those beneficiaries who were still enrolled in school upon entering the program; 

entry into a first job, which must be formal and pay all relevant mandatory employer contributions and taxes; 

sustained employment for 4 months; 

sustained employment for 12 months; and 

expansion of the labour market, as measured by an increase in the number of organisations that employ "Proyectá tu futuro" program participants.
Source: Acrux Partners (2018).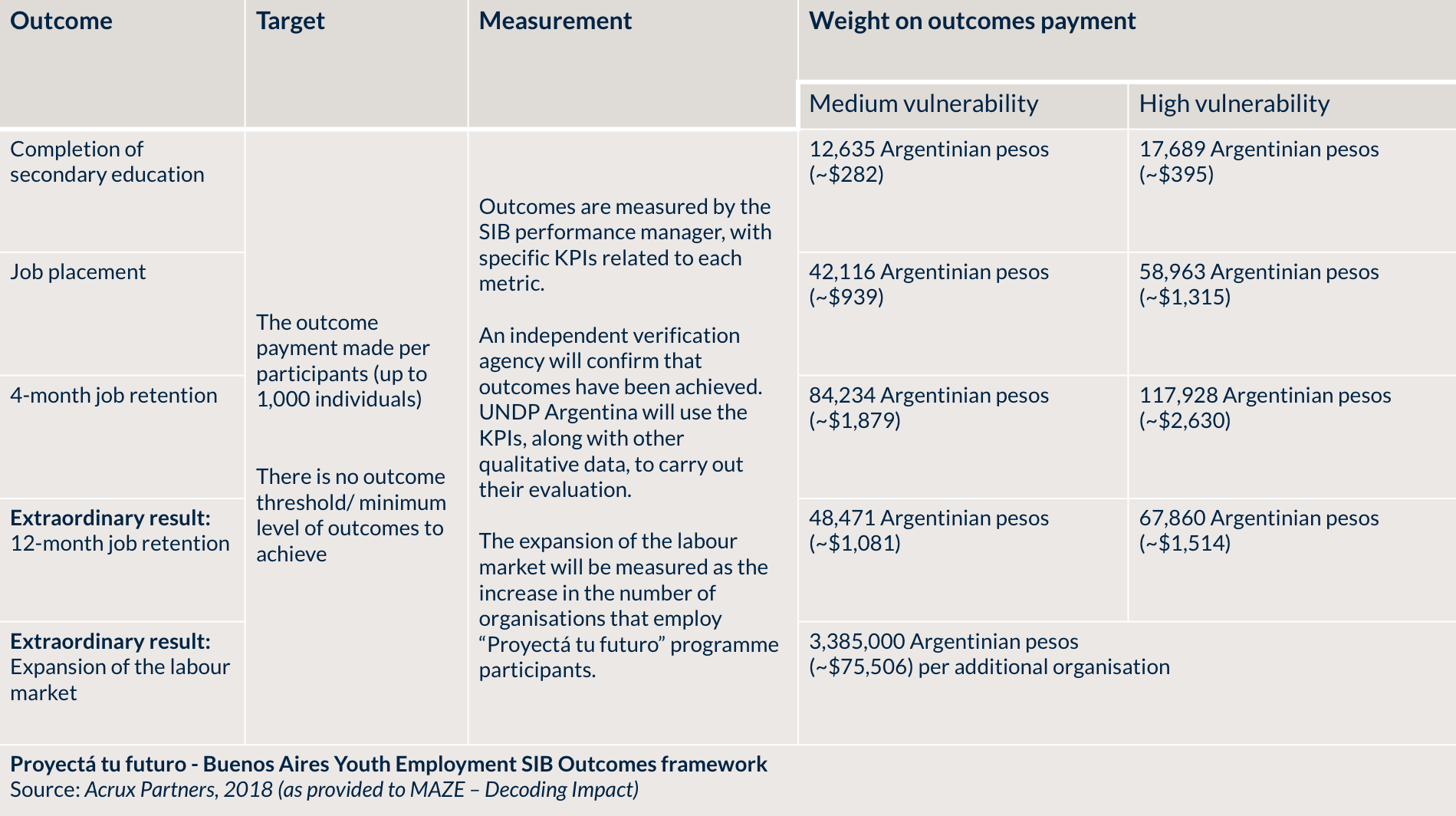 After the COVID-19 pandemic, all participants were considered as highly vulnerable for the project and their outcomes were paid as such.
Timeline
January 2017

Start of feasibility study

25 October 2018

Adjudication: SIB contract is awarded

10 December 2018

December 2018

SIB service provision starts

December 2020

SIB service provision ends

December 2021

Final impact assessment (job retention monitoring was continued until May 2022)
Insights 1 and 2 are from before the end of the project. Insights 3 to 9 are from after the project completion.
References 
Communication with Flávia Tinelli, Acrux Partners, and Emilie Dussuage, Social Finance, June-July 2019.
Acrux Partners (2018) El Estado y las empresas trabajan juntos para dar solución al desempleo juvenil [Internal Memo]. Unpublished.
Estudio Beccar Varela (2019) Behind the Deal – Government of the City of Buenos Aires social impact bond issue.
Gustafsson-Wright, E., Boggild-Jones, I., Segell, D. And Durland, J. (2017) Impact bonds in developing countries: Early learnings from the field.
International Labour Organisation (2018) Panorama Laboral América Latina y Caribe 2018.
UNDP (2015) Panorama General – Informo sobre Desarollo Humano 2015.
World Bank Group (2017) Social Impact Bonds: Addressing Gaps to Solving Social Issues. 
Acrux Partners final evaluation report (2022) Vínculo de Impacto Social de la Ciudad Autónoma de Buenos Aires (in Spanish)
This case study was compiled by MAZE – Decoding Impact.
Page last updated: March 2023.