Social Impact Bond - provider toolkit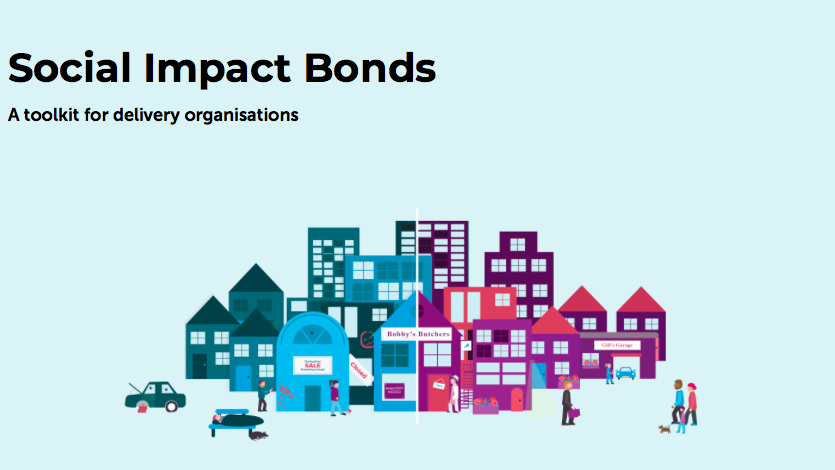 The social impact bonds provider toolkit is for anyone who is considering SIBS for the first time, or have already started their journey. It was created by Think Forward, the Department for Digital, Culture, Media and Sport (DCMS) and the Bank of America Merrill Lynch with a provider audience in mind. 
Here is an overview of what is in the SIB provider toolkit: 
SIB quiz - this is a 2-3 minute quiz that will help you understand whether a SIB is an appropriate financing tool for you (the provider) to consider 
SIB Basics - this will help you answer questions such as 'what is a SIB?' and other fundamentals for understanding SIBs
SIBs step by step - this is a place you can access tips, tools and resources for each stage so that you can successfully develop and deliver the SIB.