Better Commissioning for Older People's Services Symposium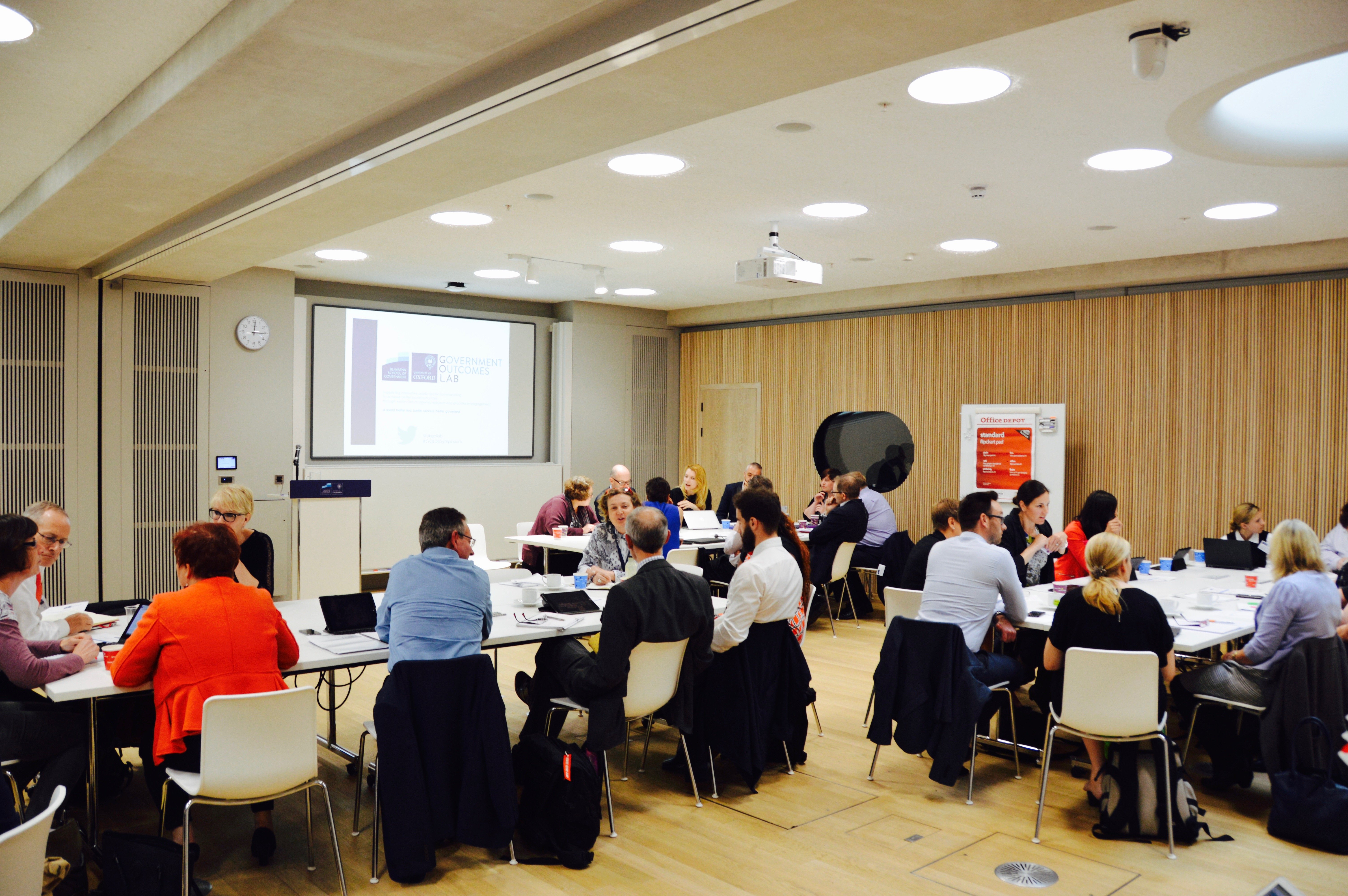 Date 17 May 2017
Time 10 a.m.
Overview
The Better Commissioning for Older People's Services Symposium provided a lively forum for experienced practitioners and thought leaders from across local government, the NHS, academia, the voluntary sector and central government to explore innovative commissioning strategies around older people's services. 
Speakers pointed to a growing base of evidence to demonstrate how outcome driven interventions can more effectively tackle loneliness, support independent living and improve the delivery of domiciliary care. Participants discussed the opportunities and challenges around implementing outcomes based approaches in their communities, and noted that as different models for commissioning for outcomes in adult social care are emerging, it is important to invest in the creation of a community of practice and to support the development of a space for open discussion of what works and what doesn't.
Download the summary report below.
Speakers & downloadable presentation slides
Professor John Bolton, Visiting Professor at the Institute of Public Care at Oxford Brookes University
Sue Adams, Chief Executive, Care and Repair England
Christine Lewington, Head of Strategic Commissioning, Warwick County Council
Jill Mortimer, Policy Manager, Age UK
Alex Fox, Chief Executive, Shared Lives Plus