Insights from the implementation of the Living Goods results-based financing programme
20

July

1 p.m. - 2:30 p.m.

(BST)
Set my timezone
Select a timezone from the map or dropdown and click the Set timezone button to adjust the event date/times to your current timezone.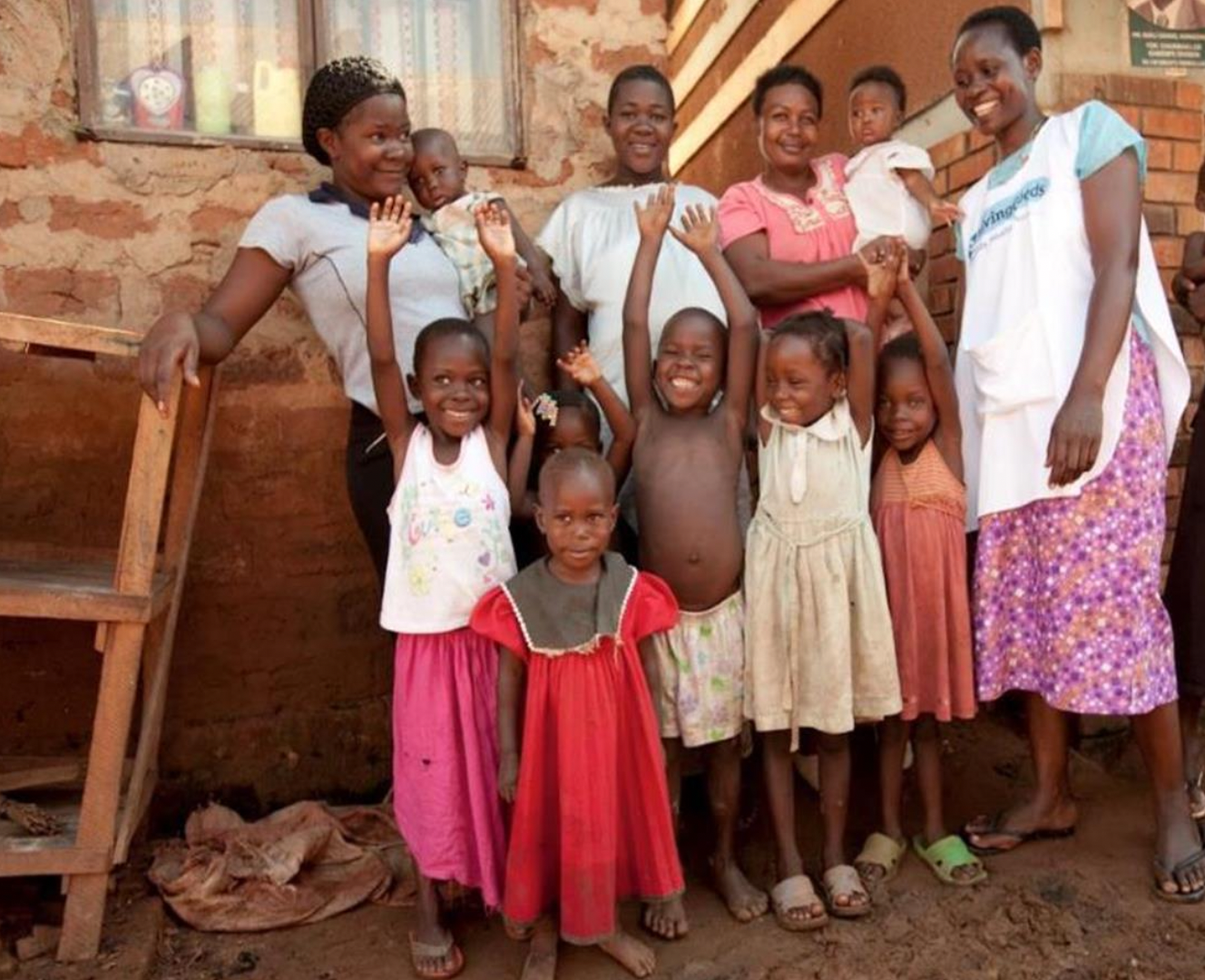 In this session, we discussed the main findings from the evaluation of the scaling-up of the Results Based Financing (RBF) Community Health Programme by Living Goods.
Engaging with Evidence is a series of interactive online convenings hosted by the Government Outcomes Lab (GO Lab) and designed to encourage a greater understanding of the latest evidence on the use of cross-sector partnerships focused on outcomes. The sessions are hosted monthly, and attract a diverse range of practitioners from different sectors, as well as researcher from across the world.  
Building independent, high-quality evidence 
At the GO Lab, we believe in the importance of building independent, high-quality evidence and disseminating it effectively to inform policy decisions and improve practice on the ground. As new evidence around the use of outcomes-based approaches is starting to emerge, we hope that with this series of online convenings we can continue to bridge the gap between evidence and practice, and help foster real dialogue between policymakers, practitioners and researchers in an honest, transparent and constructive way. Both veterans and explorers interested in better understanding the latest evidence around the use of outcomes-based approaches are welcome to join these sessions.  
Throughout 2023, Engaging with Evidence will offer an open platform for policymakers, practitioners and researchers around the world to engage with key findings from the latest research and evaluation work in the field. They will have the opportunity to discuss new evidence directly with the authors of research and evaluation studies, hear the practical insights of the partners involved in the development and implementation of the projects under discussion, and reflect on the relevance of the evidence to their own work.  
What to expect
Each session lasts 90 minutes and features contributions from a diverse panel of experts, as well as ample time for contributions and questions from all participants. Discussions at each session are grounded in the findings of a recent evaluation or research study, with additional practical insights brought in by stakeholders directly involved in the work or project under discussion. Each session follows a set format:  
Setting the context & presentation of the evaluation/ research findings
Discussion with the panel and audience questions
Closing remarks 
If you'd like to suggest a topic or highlight a recent study that you'd like to see discussed on a future session, please contact our moderator Srinithya Nagarajan
Session recording
Listen to the audio recording of the session.
Session overview
In this session, we explored the main findings, lessons learned and recommendations from the evaluation of the scaling up of Results Based Financing for Community Health Programme, implemented in Uganda by Living Goods. We were joined by leading experts from Living Goods, Instiglio, Government Outcomes Lab, Financing Alliance for Health, and USAID.
Since its founding in 2007, Living Goods (LG) has supported nearly 11,000 digitally empowered community health workers (CHWs) to deliver care, improving ability of families to access the treatment and care they need. LG has supported CHWs to go door-to-door in their communities, delivering integrated package of reproductive, maternal, newborn, and child health interventions.
Following the successful implementation of a one-year pilot of RBF programme in 2018, funded by Deerfield Foundation in two districts in Uganda, LG decided to scale the RBF to three additional districts, targeting approximately 1,968 CHWs. The RBF scale-up programme, structured as an Outcomes Fund with USAID Development Innovation Ventures, as the anchor outcome payer, began implementation in October 2020 for a duration of 27 months. The programme aimed to drive improved cost-effectiveness and quality of CHWs targeting underserved and at-risk populations. It also aimed to crowd in increased long-term funding for community health as well as support government's engagement efforts.
The final results showed that the RBF programme led to measurable, scalable, and sustainable improvements in the quality of programmatic data on community health worker performance with Living Goods achieving 93% of expected target on community health workers' productivity. The evaluation also revealed some areas of further research including exploring ways of improving cost-effectiveness of the verification component of an RBF mechanism and investing in further research to identify suitable ways to measure and incentivise quality of service delivery in RBF mechanisms.
Session participants had the opportunity to:
Learn about the scale-up RBF programme and hear from those directly involved in the programme as to their reflections on the lessons learned and recommendations on using RBF to improve performance in community health worker programmes,
Engage with leading experts in the field to learn about the wider implications of using RBF to improve service delivery in community health worker programmes, and
Deepen their understanding of when and how to use RBF as an innovative financing approach.