Have your say with the Impact Bond Dataset data definitions
The INDIGO team is reviewing the Impact Bond Dataset data definitions and would like to give you the opportunity to provide feedback on them. Do you feel strongly about particular variables? Can you think of better ways to define them? We will be collecting feedback until 4 April.
Hello INDIGO community,
As we discussed in past peer learning sessions, we have been working on some updates and clarifications for our Impact Bond Dataset variable definitions. Please find below a list of our current data definitions and proposed ones (attached). Each row has one data definition. If we are thinking of a second version of that definition, we include it in green, right below the old version. If you want to suggest changes, or add more clarity on particular definitions, please get in touch with us. We will be happy to have further discussions and incorporate your perspectives.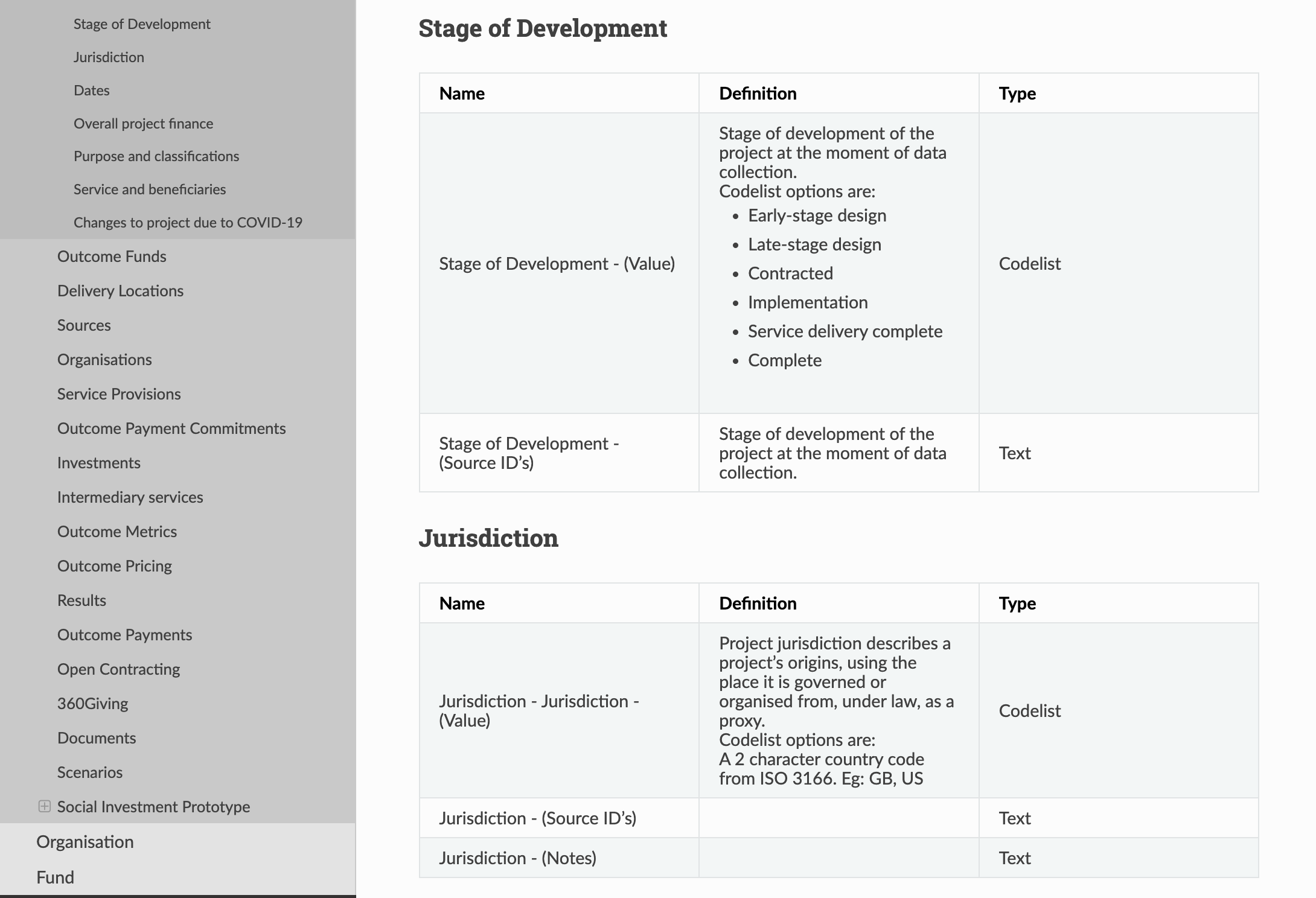 We are grateful to all the organisations that shared data with us and collaborate with their suggestions to improve our Impact Bond Dataset and our Data Definitions.
Thanks!
The INDIGO team
Want to read more?
you might also like...