Meet the 2023 GO Lab Visiting Fellows of Practice
We are delighted to announce the 2023 Government Outcomes Lab Visiting Fellows of Practice, a leading group of practitioners from across the public, voluntary and private sectors.
Each year at the Government Outcomes Lab, we appoint a small group of leading practitioners from across the public, private and voluntary sectors to support our mission to advance research and practice in how governments tackle complex social needs. The Fellows bring to our work a wealth of practical insights and in-depth experience in a range of different fields, and ensure our work remains responsive and relevant to those implementing outcomes-focused partnerships for better social outcomes.
The position of Fellow of Practice is pro-bono, and Visiting Fellows contribute to our work in many different ways, from providing input into our research and analytical work, speaking at our events, authoring and reviewing papers, and sharing learning to strengthen the global community of practitioners.
"We are truly honoured to bring together such an outstanding group of experts committed to public service. Our Fellows play a key role in enabling us to effectively build bridges between research and practice, ensuring our work remains responsive and relevant to the challenges that governments across the world face."
Dr Mara Airoldi, Academic Director of Government Outcomes Lab
This year we will be joined by fifteen Visiting Fellows of Practice from a diverse range of backgrounds, with expertise spanning across sectors and countries. They include: economists, lawyers and international development leaders pioneering innovative financing tools in low- and middle-income countries; experts championing evidence-based approaches and driving collaboration for system change and practitioners with decades of experience in improving public services.
As a group, they draw together a wealth of experience and knowledge. From fostering innovation and cross-sector partnerships in addressing critical policy and development challenges to rethinking performance management and outcomes measurement, these individuals are working at local, national and international levels to find innovative solutions to some of the most complex social problems and drive positive change in society.
This year's Government Outcomes Lab Visiting Fellows of Practice are: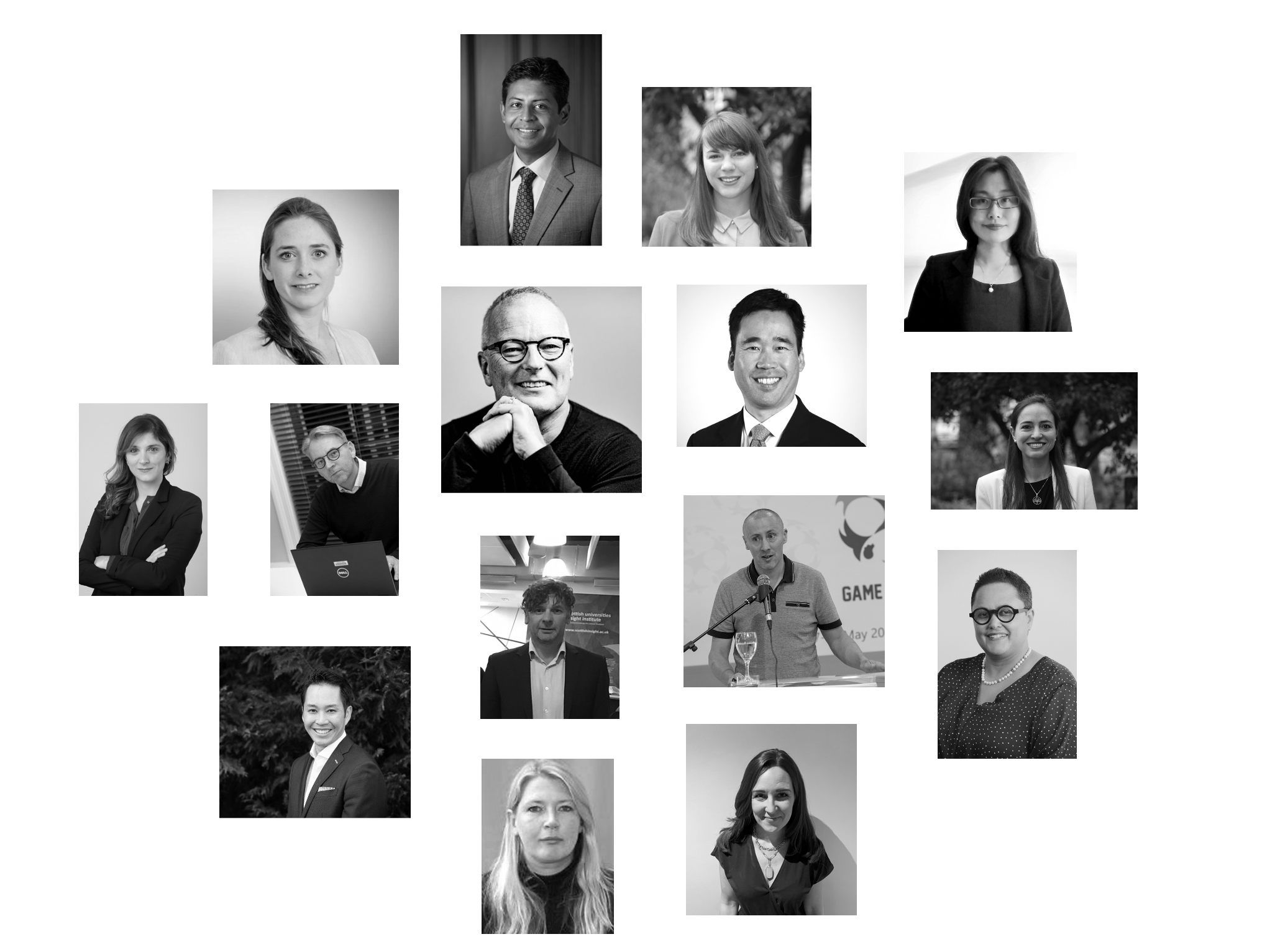 We look forward to working with the 2023 Visiting Fellows of Practice and would like to thank the 2022 Fellows for their immense contributions to the Government Outcomes Lab over the past year.
If you are interested in becoming a GO Lab Visiting Fellow of Practice in future, or nominating a colleague, please get in touch with us at golab@bsg.ox.ac.uk.
Want to read more?
you might also like...