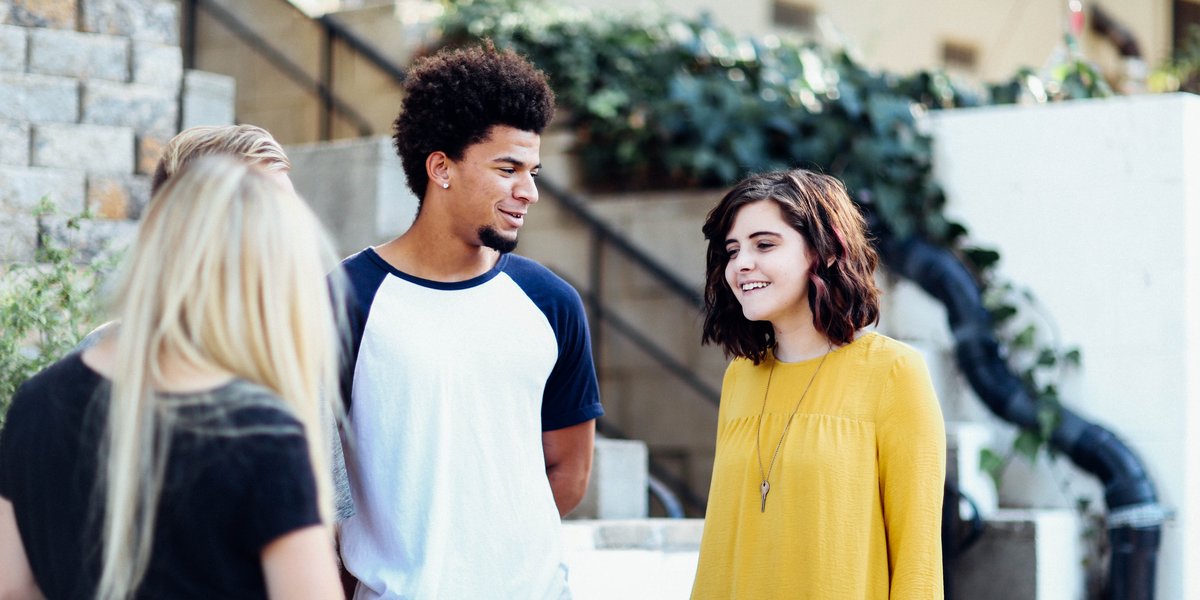 Impact bond
Education
Health and wellbeing
Child and family welfare
Criminal justice
UK
Essex, United Kingdom
7 mins
Essex County Council MST
Last updated: 21 Oct 2019
Multi-Systemic Therapy is a licensed, evidence-based intervention that delivers family therapy in the home through highly qualified therapists over three to five months with the aim of keeping families together and avoiding out-of-home care.
Aligned SDGs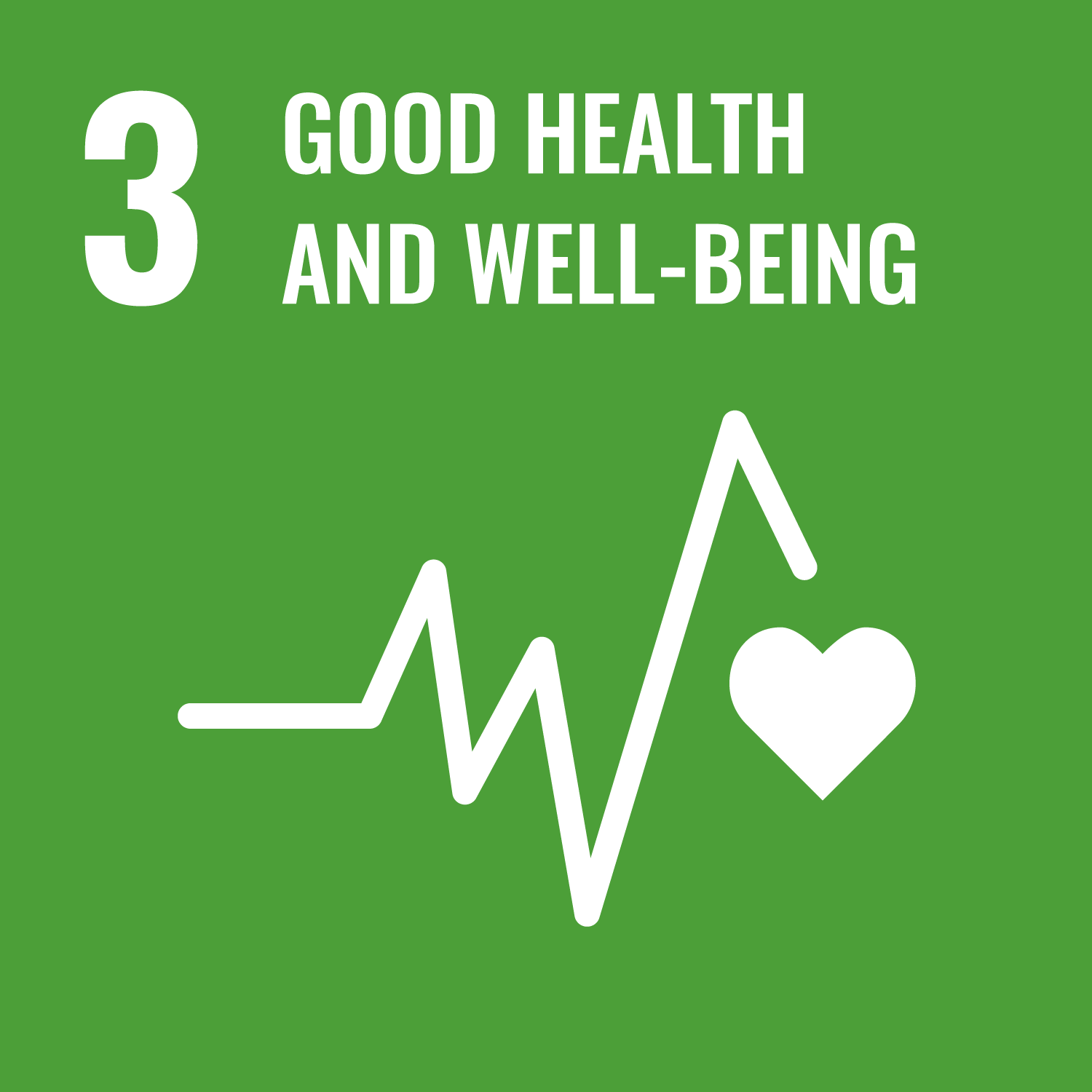 INDIGO Key facts and figures
INDIGO project

Commissioner

Intermediary

Investor

Provider
Capital raised (minimum)

GBP 3.13m

(USD 4.89m)

Service users

335
Target population
Adolescents aged 11–17 who display anti-social or offending behaviour or other conduct disorders that put them at risk of an out-of-home placement. Individuals referred to the MST service in Essex typically exhibit multiple high risk characteristics such as aggression, criminal behaviour, violence, and imminent risk of care entry.
The challenge
Prior to the launch of the project, there had been higher numbers of children and young people in care in Essex than both the national average and statistically comparable Local Authorities. When initial feasibility work was undertaken in Essex, there were 1,600 looked after children. This number had been growing by around 28% over the previous five years. The average costs of care range from approximately £30,000–£200,000 p.a. per child, depending on the type of care placement. More importantly, staying in care is associated with poor outcomes for the children in areas such as education, offending and wellbeing. 
The solution
The MST SIB in Essex was the first social impact bond commissioned by a local authority. Social Finance designed and manages the SIB to deliver a five year Multi-Systemic Therapy programme to 380 adolescents at the edge of care in Essex so that they can remain safely at home with their families.
Multi-Systemic Therapy (MST) is a licensed, evidence-based intervention that delivers family therapy in the home through highly qualified therapists over three to five months with the aim of keeping families together and avoiding out-of-home care. Practitioners are required to receive specific training, and the therapy must be delivered in adherence to the guidelines set out by MST Services Limited. There are two MST teams operating in Essex, each covering different parts of the county. Each team is headed by a MST supervisor and there are four MST therapists in each team. Find out more about MST.
The use of a SIB approach to procure the service was agreed to explore the potential benefits of using an innovative financing method, allowing the council to avoid the upfront set up and running costs which would have been incurred from establishing the service internally using conventional procurement approaches. As an evidence-based intervention, MST was seen as providing a good opportunity to robustly monitor and measure impact.
The impact
In 2013 Traverse (formerly OPM) were commissioned to deliver a three-year independent evaluation of the MST SIB. A 2015 interim evaluation report found that outcomes achieved were exceeding pre-defined targets and national averages, and that the Essex MST was slightly more effective than other MST services nationally. 
However, the report notes that due to the context within which the SIB has been established, it is difficult to ascribe improvement to the presence of private social investment and its bearing on service outcomes. Firstly, the Multi-Systemic Therapy provided through the SIB was a novel service offer for Essex County Council. Secondly, a substantial restructuring of the council's children's support services occurred alongside the introduction of the SIB. As a result, the comparison of the SIB's effect on social outcomes against a historical baseline proves highly problematic. This made it particularly challenging to establish how the SIB structure impacted on the implementation of MST and whether social investment in the PbR mechanism adds any further value in terms of outcomes or performance. Whilst the required adherence to and rigidity of the MST model of intervention leaves less space to innovate and take risks, there are some signs to suggest that social investors are introducing more rigorous governance mechanisms into the PbR model. 
Despite the favourable performance for those going through the service, stakeholders reported that Essex still has a higher than average proportion of teenagers entering the care system. This has led to questions around whether the service, on its own, is sufficient in meeting the council's overall aims and having the system level impacts originally anticipated. Read more about the Traverse evaluation work here.
Outcomes framework
Primary outcome measure: reduction in care placement days compared to predicted baseline, over a 30-month period for each child
Secondary outcome measures (not linked to payment or investor returns): educational engagement, offending and personal wellbeing
Outcome payments
Quarterly assessment of outcomes, generating small regular outcome payments. Payment for the service are calculated by determining the costs saved by Essex County Council through the diversion of young people from care as a result of the MST.
Timeline
2010

Initial development work undertook by the commissioning team of the then Schools, Children and Families directorate of Essex County Council

December 2010

Feasibility work begins under contract between Essex and Social Finance

June 2011

Feasibility work identified MST as the recommended intervention

Summer 2012

Following a tender process, Action for Children is appointed as the service provider

November 2012

April 2013

Service delivery beings with one MST team

July 2013

Service is fully operational with two MST teams
Don't assume a common understanding of concepts. For example, does 'edge of care' mean that at some point in the future there could be a reactive care episode or does it mean the child and their family are at a cliff edge and there is an imminent risk of entry into care?
Contact details
For further information on the Essex MST SIB you can contact:
Tanya Gillett, Head of Youth Offending Service, Essex County Council
Tim Bryson, Interim Director for the Essex SIB, Social Finance
References
Communication with Tanya Gillett, Head of the Youth Offending Service at Essex County Council, 2018
Insights into the use of a SIB approach for edge of care provision, 2018.
Bridges Fund Management website, 2018.
Evaluation of the Essex MST, 2016.
Evaluation of the Essex MST SIB, Interim findings year 2, 2015.

Evaluation of the Essex MST SIB, 2014.

The Essex Social Impact Bond: An year in review, 2014.
Children in Care, NAO Report, 2014.
Last updated: October 2019.
Discover more?
you might also like...