INDIGO-POJ-0007
Resolve Social Benefit Bond (New South Wales)
Aligned SDGs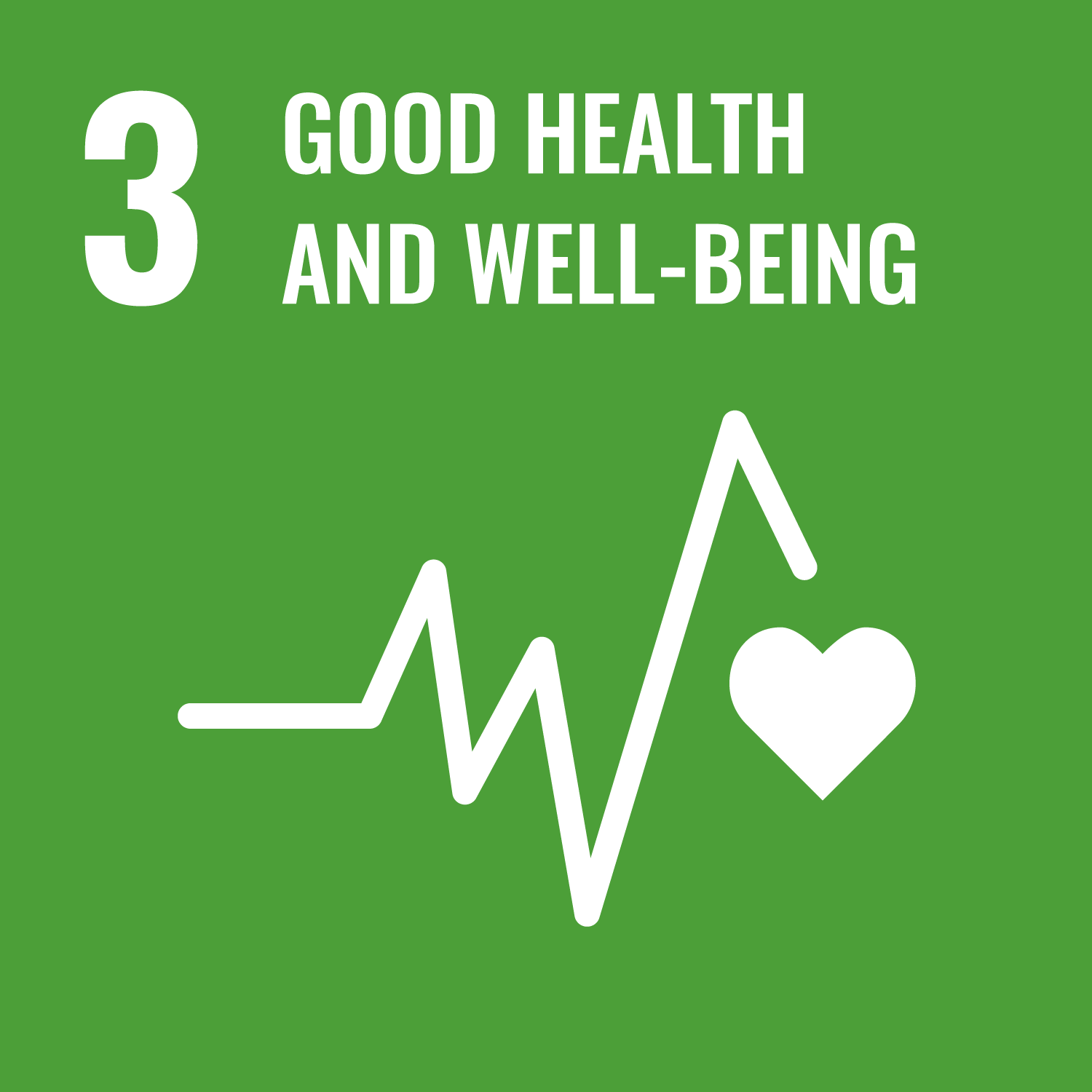 Resolve Social Benefit Bond (New South Wales)
Resolve Social Benefit Bond (New South Wales)
General overview
Stage of development: Implementation
Policy sector: Health
Date outcomes contract signed: Apr 2017
Start date of service provision: Jan 2017
Actual completion date: Mar 2025
Capital raised (minimum): AUD 7m (USD 5.36m)
Max potential outcome payment: AUD 23.90m
Service users: 530 individuals
Intervention
The Resolve Program aims to improve the mental health and wellbeing of people experiencing mental health issues in the Western NSW and Nepean Blue Mountains Local Health Districts. An integrated service delivery model combining: a residential service for periodic crisis care delivered through Resolve centres; integrated psychosocial, medical and mental health support provided through outreach support to people in their homes; linkages to existing services including specialist drug and alcohol services; and a warm line for after-hours support from peers. Each participant will be supported by the Resolve Program for a two-year period with the aim of increasing the participant's wellbeing and reducing their utilisation of health and other services. A differentiating feature of the Resolve model is that the majority of staff will be peer workers with a lived experience of a mental health issue who can draw upon their own personal experience to engage, support and be a role model for participants.
Target population
Participants are eligible if they: are aged 18 – 64 years; have been hospitalised for a mental health issue for extended periods within the last 12 months; live in and around Penrith or Orange; and do not have a diagnosis of dementia. Based on the above criteria, the Local Health District is responsible for determining patient eligibility and making referrals to the Program.
Location
Country
Service delivery locations
Western NSW and Nepean Blue Mountains, New South Wales, Australia
Involved organisations
Commissioners/outcome payers
Service Providers
Investors
Intermediary organisations
Generating plot, please wait...
Outcome metrics
Reduction in the consumption of health services. The percentage reduction in National Weighted Activity Units (NWAUs) incurred by the individuals in the Intervention Group over their two-year measurement periods relative to the NWAUs incurred by the Control Group. NWAUs are an activity measure for determining total health related service consumption.
Results
Outcome achievements
Generating plot, please wait...
The graph above shows interim results for the project's outcome achievements. Each bar represents a key participant outcome or metrics. Each metric is detailed above the graph (under the 'Outcome metrics' section of this page). Users can hover over the bars to access data on the expectations and achievements for that particular metric. Labels at the top of the bar represent the overall expectations for specific metrics, for the entire life of the project. The coloured section of the bar represents the project's achievements so far.
Each bar takes the unit of analysis of the metric (if the metric is measured in number of individuals, the bar graph is representing individuals achieving that metric. If the metric is measured in weeks, the bar graph is representing weeks).
A note on targets (or expectations): the graph above shows the latest targets for the project. These targets are based on the best-case scenario expectations for every project. These targets may be different from the targets set at the start, as projects adapt to unexpected challenges or changes in circumstances. In addition, these targets could also work as a 'cap' for payments. We offer these parameters as a reference on outcome achievement projections. If projects are under implementation, they are not expected to have achieved any of these targets yet.
Spreadsheet of data
Important Notice and Disclaimer on INDIGO Data
INDIGO data are shared for research and policy analysis purposes. INDIGO data can be used to support a range of insights, for example, to understand the social outcomes that projects aim to improve, the network of organisations across projects, trends, scales, timelines and summary information. The collaborative system by which we collect, process, and share data is designed to advance data-sharing norms, harmonise data definitions and improve data use. These data are NOT shared for auditing, investment, or legal purposes. Please independently verify any data that you might use in decision making. We provide no guarantees or assurances as to the quality of these data. Data may be inaccurate, incomplete, inconsistent, and/or not current for various reasons: INDIGO is a collaborative and iterative initiative that mostly relies on projects all over the world volunteering to share their data. We have a system for processing information and try to attribute data to named sources, but we do not audit, cross-check, or verify all information provided to us. It takes time and resources to share data, which may not have been included in a project's budget. Many of the projects are ongoing and timely updates may not be available. Different people may have different interpretations of data items and definitions. Even when data are high quality, interpretation or generalisation to different contexts may not be possible and/or requires additional information and/or expertise. Help us improve our data quality: email us at indigo@bsg.ox.ac.uk if you have data on new projects, changes or performance updates on current projects, clarifications or corrections on our data, and/or confidentiality or sensitivity notices. Please also give input via the INDIGO Data Definitions Improvement Tool and INDIGO Feedback Questionnaire.