INDIGO-POJ-0129
End of Life Care Integrator (Hillingdon)
Aligned SDGs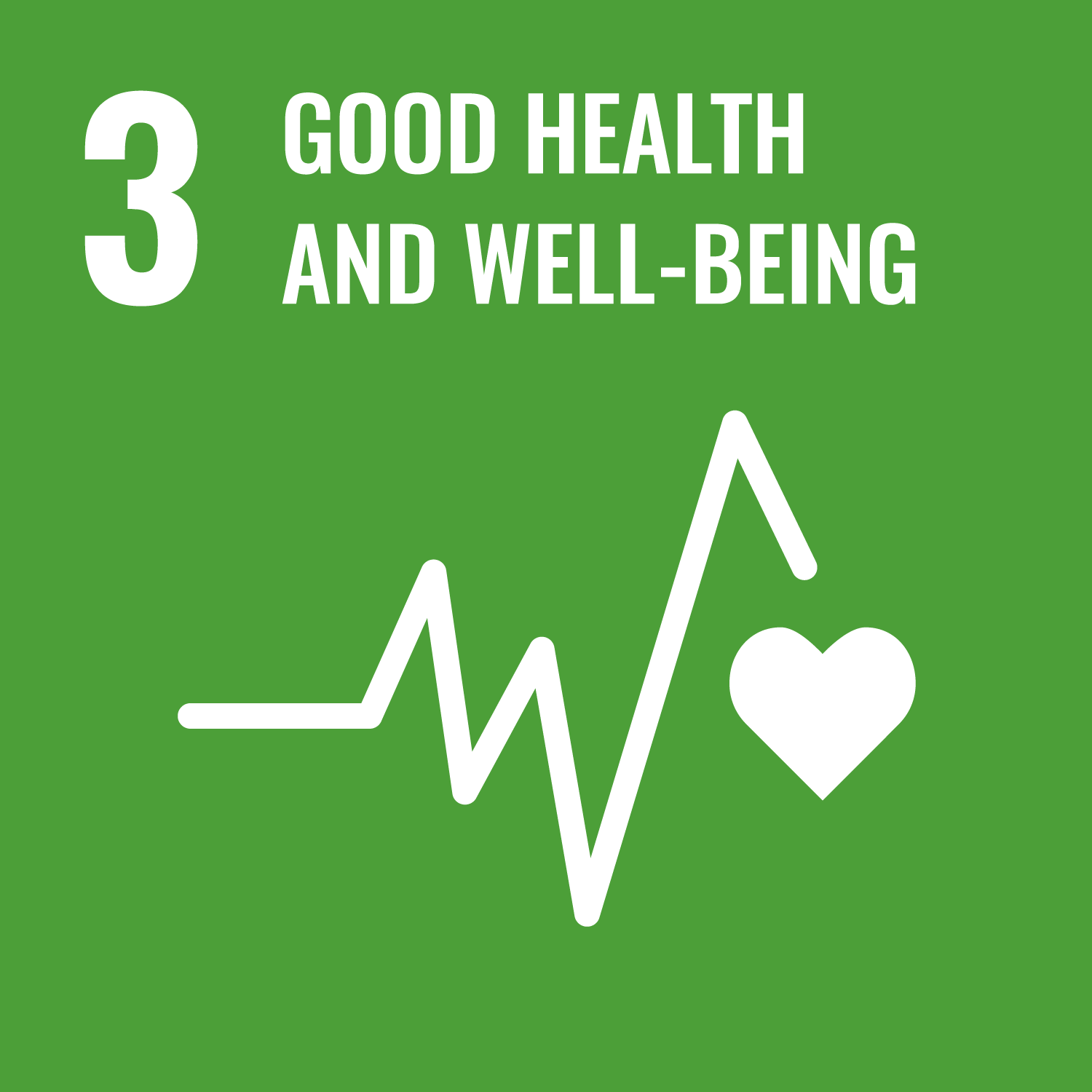 End of Life Care Integrator (Hillingdon)
End of Life Care Integrator (Hillingdon)
General overview
Stage of development: Implementation
Policy sector: Health
Date outcomes contract signed: Jan 2018
Start date of service provision: Sep 2018
Anticipated completion date: Aug 2021
Actual completion date: Apr 2022
Capital raised (minimum): GBP 1.87m (USD 2.49m)
Service users: 1k+ individuals
Intervention
Your Life Line 24/7 is a single point of access (SPA) and palliative overnight nursing service (PONS) that works in collaboration with all clinical care providers involved in aspects of end of life care within Hillingdon to ensure improved co-ordination, communication and liaison with teams in all settings relating to current care planning and delivery. Patients who have been identified as having palliative needs are provided with the service's phone line, and they, their carers, families and supporting health and social care staff are able to access help and support directly. This includes both telephone advice and trained nurses who are able to rapidly provide a visit to a patient when this is required. The SIB aims to prevent avoidable hospital admissions and help palliative patients to die in a place where they feel most comfortable.
Target population
Adults over the age of 18 who are in the last weeks of life and registered with a Hillingdon GP.
Location
Country
Service delivery locations
Involved organisations
Commissioners/outcome payers
Service Providers
Investors
Intermediary organisations
Generating plot, please wait...
Outcome metrics
The number of deaths in usual place of residence for service users. Number of service users to die in their preferred place of death.
Number of A&E visits. Number of A&E visits for service users.
Non-elective admissions for Hillingdon patients. Number of non-elective admissions for service users.
Spreadsheet of data
Important Notice and Disclaimer on INDIGO Data
INDIGO data are shared for research and policy analysis purposes. INDIGO data can be used to support a range of insights, for example, to understand the social outcomes that projects aim to improve, the network of organisations across projects, trends, scales, timelines and summary information. The collaborative system by which we collect, process, and share data is designed to advance data-sharing norms, harmonise data definitions and improve data use. These data are NOT shared for auditing, investment, or legal purposes. Please independently verify any data that you might use in decision making. We provide no guarantees or assurances as to the quality of these data. Data may be inaccurate, incomplete, inconsistent, and/or not current for various reasons: INDIGO is a collaborative and iterative initiative that mostly relies on projects all over the world volunteering to share their data. We have a system for processing information and try to attribute data to named sources, but we do not audit, cross-check, or verify all information provided to us. It takes time and resources to share data, which may not have been included in a project's budget. Many of the projects are ongoing and timely updates may not be available. Different people may have different interpretations of data items and definitions. Even when data are high quality, interpretation or generalisation to different contexts may not be possible and/or requires additional information and/or expertise. Help us improve our data quality: email us at indigo@bsg.ox.ac.uk if you have data on new projects, changes or performance updates on current projects, clarifications or corrections on our data, and/or confidentiality or sensitivity notices. Please also give input via the INDIGO Data Definitions Improvement Tool and INDIGO Feedback Questionnaire.