INDIGO-POJ-0123
Project Apollo
This project is also known as Care Leavers SIB in Sheffield
Aligned SDGs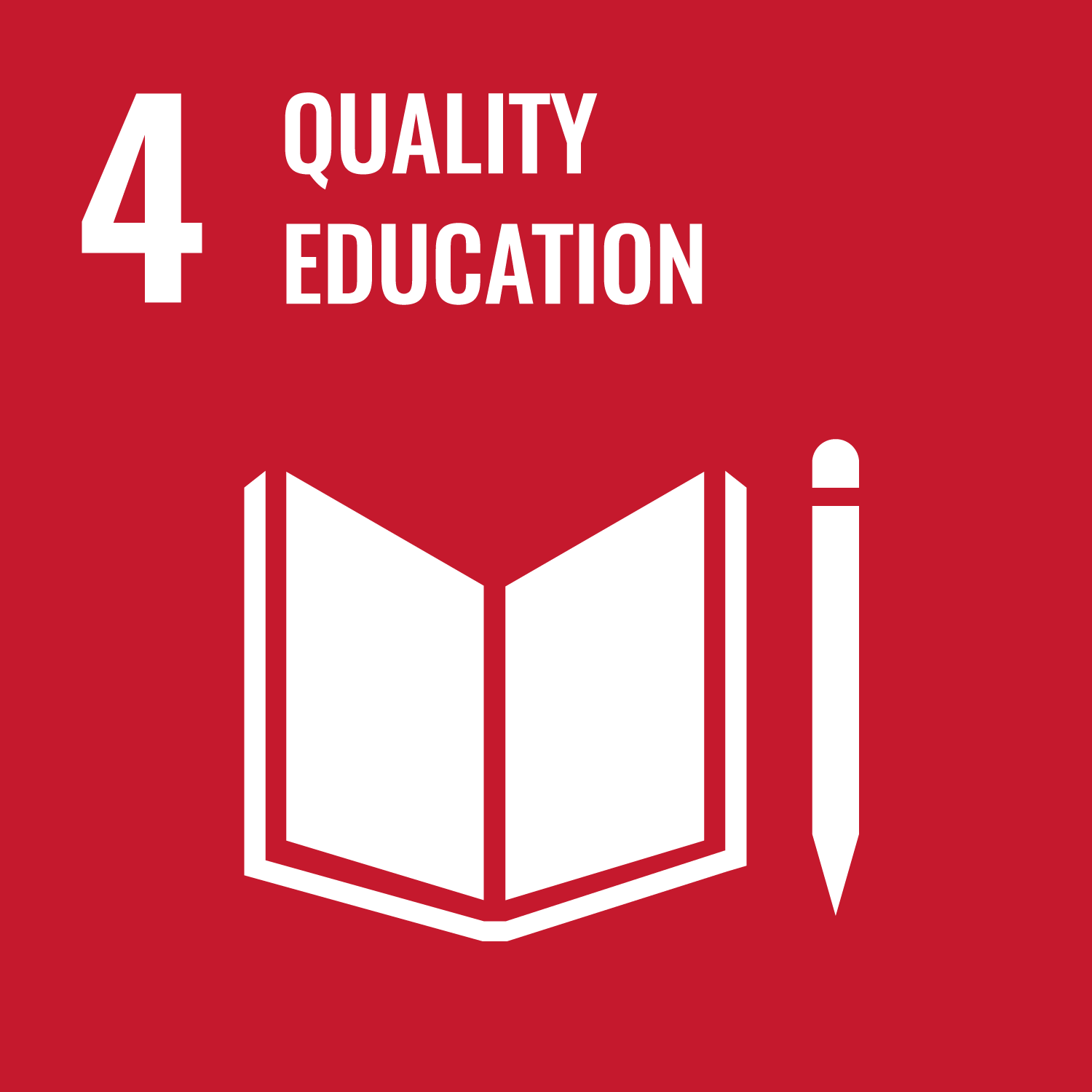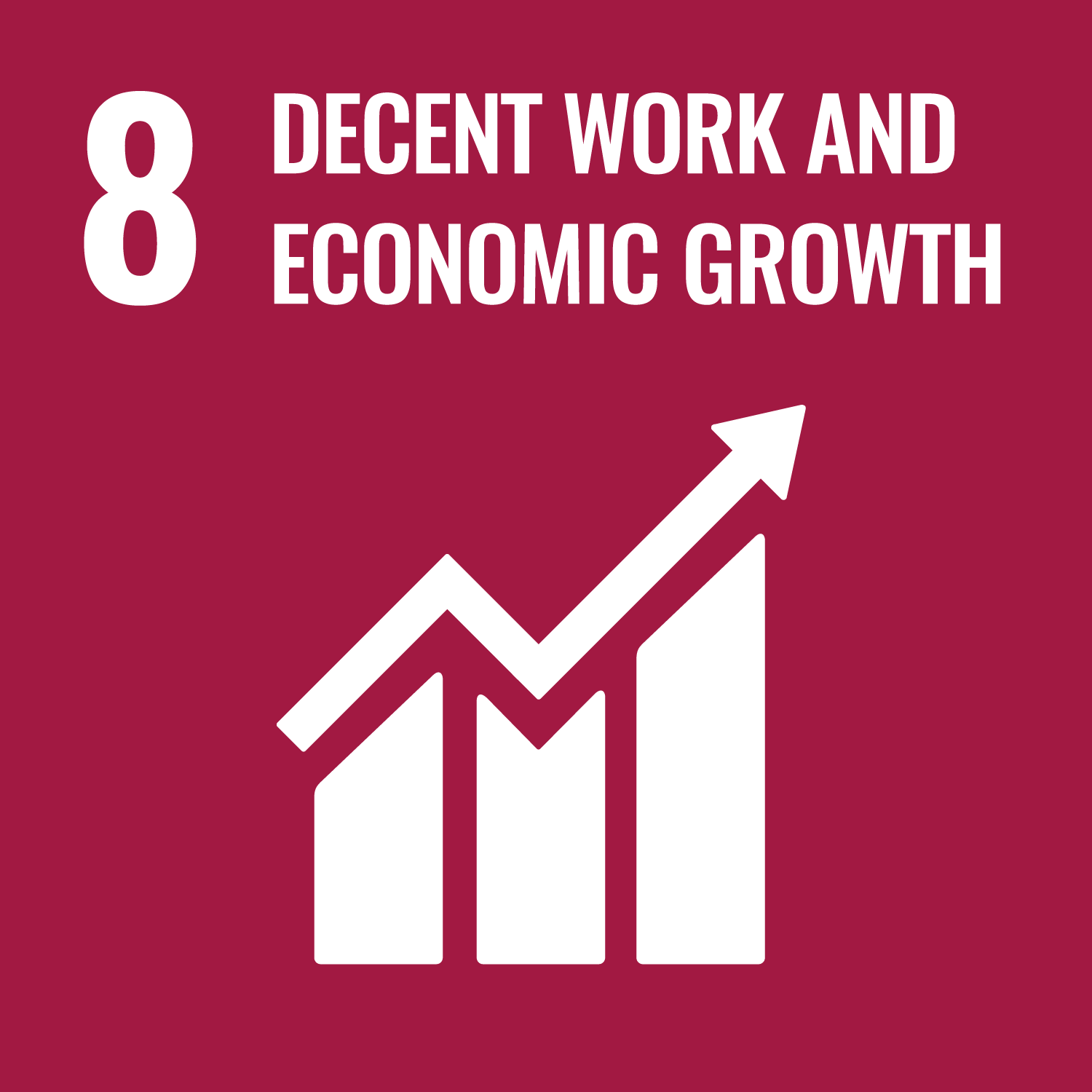 General overview
Stage of development: Complete
Policy sector: Child and family welfare
Start date of service provision: Oct 2018
Capital raised (minimum): 0 (USD 0)
Service users: 131 individuals
Intervention
The project helps young people towards a brighter future with careers guidance, help applying for opportunities, work experience, practical careers advice and barrier-busting long-term support. Dedicated Transition Coaches work closely with the Leaving Care Service to provide tailored support to each young person on the programme, guiding them in to education, employment and training and supporting them. The use of speech, language and communication needs screening alongside the expertise of the transition coaches to particularly focus on EET outcomes is an innovative intervention that has not been attempted before. As part of the screening process each young person goes through a speech, language and communication needs assessment, and is referred to a speech & language therapist if required. The transitions coach is trained to screen and refer to specialist services.
Target population
The programme will be working with 100 care leavers aged between 16 and 21 who are NEET, at risk of becoming NEET and those who are termed 'unavailable'.
Location
Country
Service delivery locations
Sheffield, South Yorkshire
Involved organisations
Commissioners/outcome payers
Service Providers
Investors
Generating plot, please wait...
Outcome metrics
Agrees education/training is right for them
Has at least 1 consistent relationship
Feels safe
Managing accommodation and costs
Self-determined outcome / SLN screening / Money managemen
Begins education/training course
Completes 25% of course
Completes 50% of course
Obtains level 1 qualification
Obtains level 2 qualification
Obtains level 3 qualification
Begins higher education
Completes 1 year of higher education
Completes 2 years of higher education
Completes higher education course
Enters work experience / volunteering
Completes 1 week of work Experience / volunteering
Completes 4 weeks of work Experience / volunteering
Enters employment
Earns £768
Earns £1631
Earns £3350
Earns £8155
Results
Outcome achievements
Generating plot, please wait...
The graph above shows interim results for the project's outcome achievements. Each bar represents a key participant outcome or metrics. Each metric is detailed above the graph (under the 'Outcome metrics' section of this page). Users can hover over the bars to access data on the expectations and achievements for that particular metric. Labels at the top of the bar represent the overall expectations for specific metrics, for the entire life of the project. The coloured section of the bar represents the project's achievements so far.
Each bar takes the unit of analysis of the metric (if the metric is measured in number of individuals, the bar graph is representing individuals achieving that metric. If the metric is measured in weeks, the bar graph is representing weeks).
A note on targets (or expectations): the graph above shows the latest targets for the project. These targets are based on the best-case scenario expectations for every project. These targets may be different from the targets set at the start, as projects adapt to unexpected challenges or changes in circumstances. In addition, these targets could also work as a 'cap' for payments. We offer these parameters as a reference on outcome achievement projections. If projects are under implementation, they are not expected to have achieved any of these targets yet.
Outcome payments
Generating plot, please wait...
The graph above shows interim outcome payment results. The x-axis displays the years since the start date of the project to the anticipated completion date. The y-axis represents the value of the payments for outcomes realised by participants in the programme. The aim of this graph is to enable users to compare the initial expectations of the project against the actual value of the outcomes that were achieved.
The dotted lines represent the different plans that projects had at different moments- labelled as 'Plans' in the key. The data for these dotted lines (or single dotted line) comes from the outcome payment profiles that projects shared with the commissioners and their values represent expectations according to 'best-case scenarios' (if projects achieved as many outcomes as possible). There are different dotted lines as projects can renegotiate their payment plans as they face changes that affect delivery (such as the COVID pandemic) or adjust their expectations during the life of the project. Each dotted line is made of a set of points. Each point represents a quarter. Users can hover over those points and access data on the expectations for that quarter.
The solid line shows the outcome payments that the project already claimed and received- labelled as 'Actual' in the key. Squared points on the 'Actual' line indicate that the payment for that quarter was a COVID-19 medium-scenario grant. This was one of the temporary funding options offered to projects during the COVID-19 pandemic (this included activity payments based on projected medium-case performance scenarios). On the top-right corner, the 'Plans' and 'Actual' lines can be selected and deselected to change which lines appear in the graph.
A note on the representation of different payment profiles (or plans): when Life Chances Fund projects reprofile their payment plans, they use a template provided by the National Lottery Fund. When they complete data for the past quarters, some projects preferred to leave those cells blank, other preferred to repeat the previous expectations and other decided to complete those cells with data from actual payments. To avoid confusions around these different criteria, we start representing a plan from the moment when the plan is valid.
Spreadsheet of data
Important Notice and Disclaimer on INDIGO Data
INDIGO data are shared for research and policy analysis purposes. INDIGO data can be used to support a range of insights, for example, to understand the social outcomes that projects aim to improve, the network of organisations across projects, trends, scales, timelines and summary information. The collaborative system by which we collect, process, and share data is designed to advance data-sharing norms, harmonise data definitions and improve data use. These data are NOT shared for auditing, investment, or legal purposes. Please independently verify any data that you might use in decision making. We provide no guarantees or assurances as to the quality of these data. Data may be inaccurate, incomplete, inconsistent, and/or not current for various reasons: INDIGO is a collaborative and iterative initiative that mostly relies on projects all over the world volunteering to share their data. We have a system for processing information and try to attribute data to named sources, but we do not audit, cross-check, or verify all information provided to us. It takes time and resources to share data, which may not have been included in a project's budget. Many of the projects are ongoing and timely updates may not be available. Different people may have different interpretations of data items and definitions. Even when data are high quality, interpretation or generalisation to different contexts may not be possible and/or requires additional information and/or expertise. Help us improve our data quality: email us at indigo@bsg.ox.ac.uk if you have data on new projects, changes or performance updates on current projects, clarifications or corrections on our data, and/or confidentiality or sensitivity notices. Please also give input via the INDIGO Data Definitions Improvement Tool and INDIGO Feedback Questionnaire.